With a little imagination and planning, it's easier than you might think to find the best family gathering activities for your holiday. Even for larger gatherings with different age groups and interests. We offer inspiration and ideas for making your group activities a success.
Outdoor activities for large family groups
Even in poor weather, there's a huge variety of outdoor activities to suit large family groups. There's no such thing as bad weather, only bad clothing as the saying goes! Make sure you communicate the choice of activities as far as possible in advance. This gives your group time to choose and to sort their budget and payments as well as the opportunity to buy any extra equipment they might need.
Here are several outdoor activities to consider for your family holiday:
Hiking. An excellent year-round option for all the family, wherever your holiday takes you. Check out local information centres or guide books to find out the best walks and treks.

Canoeing and Kayaking. Providing you pick a tranquil body of water, this is a great activity for people of all ages. Take a look at these properties with good access to canoeing and kayaking.

Coasteering. This fun activity can be adapted to suit children as well as frightened adults. A little more extreme than walking, it's certainly something that everyone will remember.

Garden Olympics. This may take a bit more organisation but it will get everyone in the party involved, having fun and staying active. It will also provide ample opportunity for adults to embarrass themselves, a great source of future anecdotes!

Fossil Hunting. Educational, fun and inclusive – what more could you ask for? Check out these properties near wonderful fossiling sites.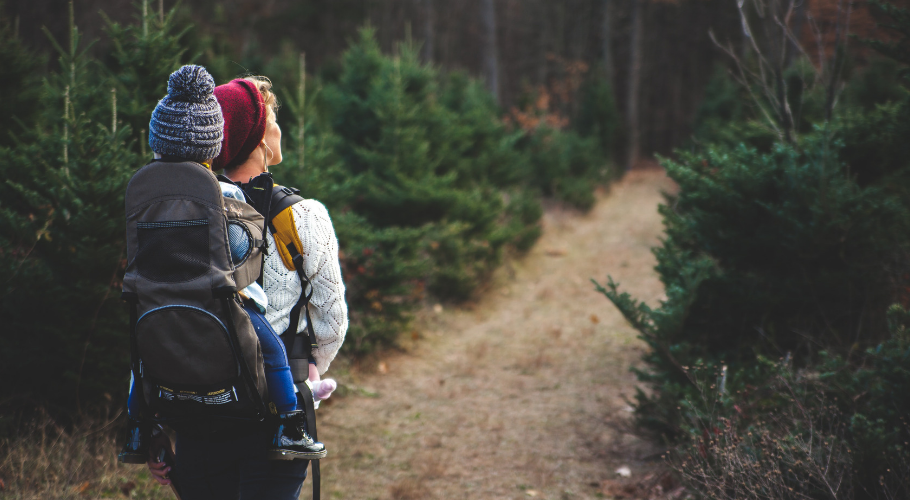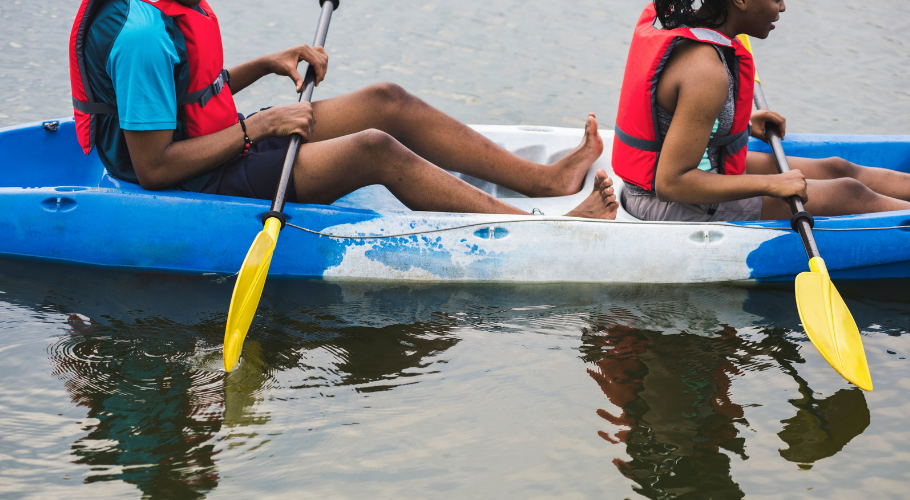 Indoor activities for a large family group
Sometimes, no matter the season, the weather just isn't on your side. But that doesn't mean you can't enjoy yourselves. There are plenty of interesting games and activities to be enjoyed in the warmth of your accommodation. As with the outdoor activities, it is a good idea to discuss ideas in advance and ask everyone to bring a few games for everyone to enjoy, including some specifically for downtime. Here are a few ideas to get you started:
Arts & crafts competition. Whether it is drawing, painting, origami or modelling playdough, organising some creative time with a competitive edge is an inventive way to keep everyone smiling.

Cards, charades and boardgames. There's a perfect game for every large group whether it is Articulate, Charades or Pictionary, you just need to find the right one to enthuse your party.

Cocktail making. Whether it is alcoholic or non alcoholic, arrange several teams and judge the best tasting and best looking cocktails.

Make a family album or time capsule. Ask everyone to bring one or two things that are important to them and the family. Photos, travel souvenirs, beach or forest treasures, for example. The album can be added to each holiday and you could create and bury a new time capsule every time, too, taking a few photos of the contents each time for prosperity.

Gingerbread house decorating. Decorating sets are available for a reasonable price online and they're a creative and fun way to make dessert for everyone.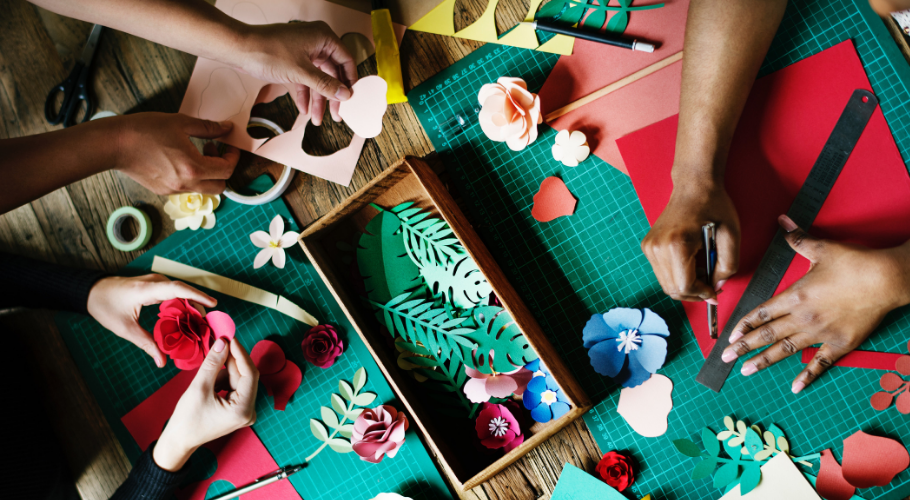 No matter what the weather brings, having a comfortable, well-equipped and homely place to stay will help ensure you get the holiday you have all been hoping for. With a large group, you could consider a property with a few groups of cottages which will give your group both space and time together.
We hope these ideas have helped you on the journey to making your holiday activities a success for all the family. The run-up to the holiday can be as much fun as the event itself so why not get planning as soon as possible.
If you need a bit of extra help with budgeting your holiday, download our free Ultimate Budgeting Spreadsheet for Family Celebrations today!