Summer has officially started! Whether you're dreaming of a stress-free holiday by the pool with your friends, or an experience in nature with the whole family, this is the best season to do it. But with so many options available of amazing destinations to choose from, it might be difficult to pick only one for your Summer holidays this year, specially when you're planning a group holiday. And with only 3 months of Summer ahead, the holiday clock is ticking and you need to start booking. Luckily, you've come to the right place to make the final decision.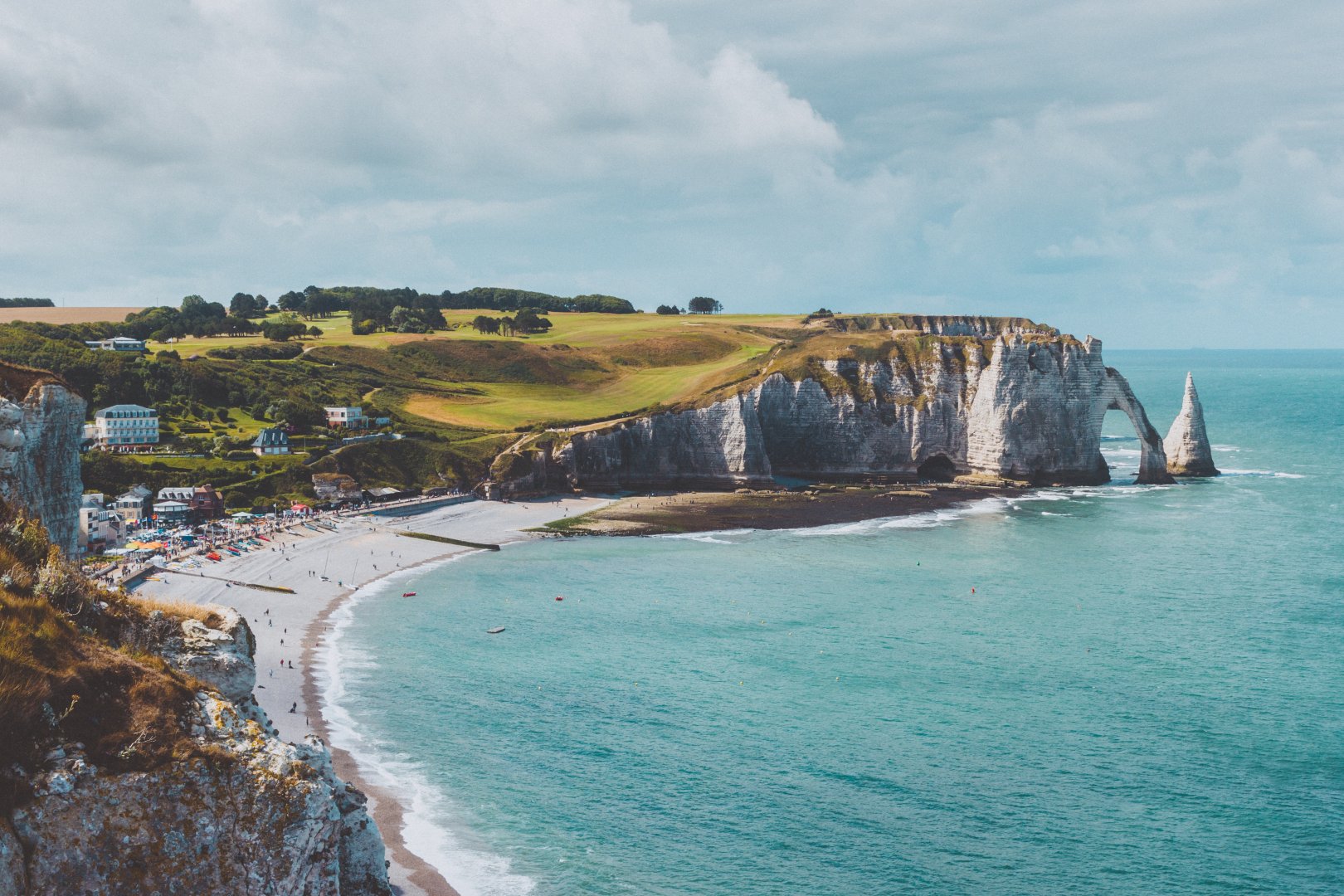 France is more than just Paris. For your Summer holidays this year, book a luxurious villa and enjoy the stunning views and tranquility the French countryside has to offer. Embark on a self-catering experience, away from the crowds, and take your friends with you for a relaxing French holiday under warm weather. Your group just has to choose between mountains or coast – anywhere the wind blows, you will always have an idyllic Summer time in France.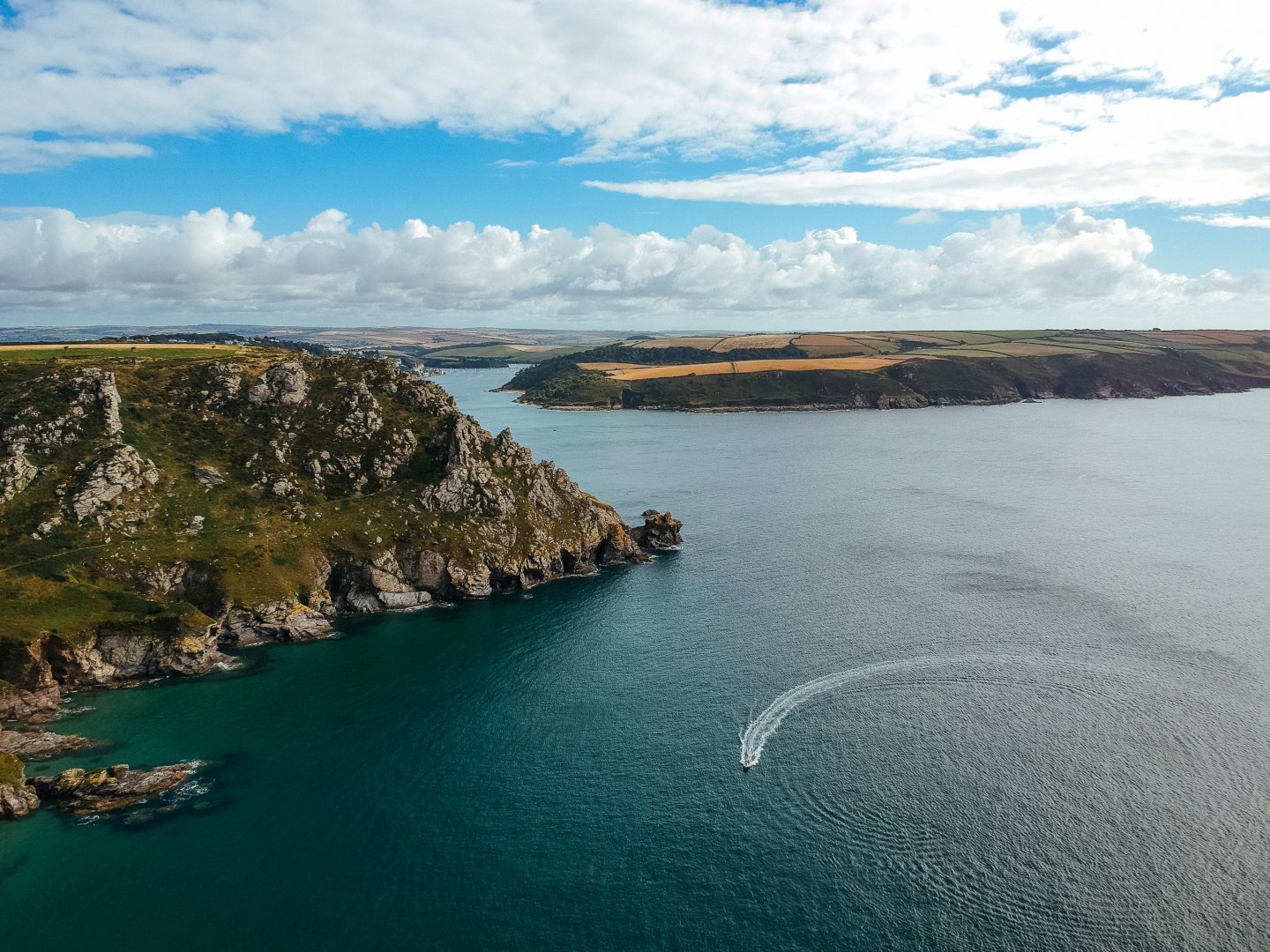 Devon is part of the English Riviera region, known for its 22 miles of coastline and delicious seafood. If you want to travel inside Britain with your family, this is the perfect destination to escape from the busy city life – no wonder it's one of the most popular holiday places in the UK. You can try the scenic walks in the village of Hartland, the fresh seafood in the fishing town of Brixham, or experience a traditional rural retreat in the countryside area of Bradworthy. Devon has everything you need to have a delightful family holiday this Summer.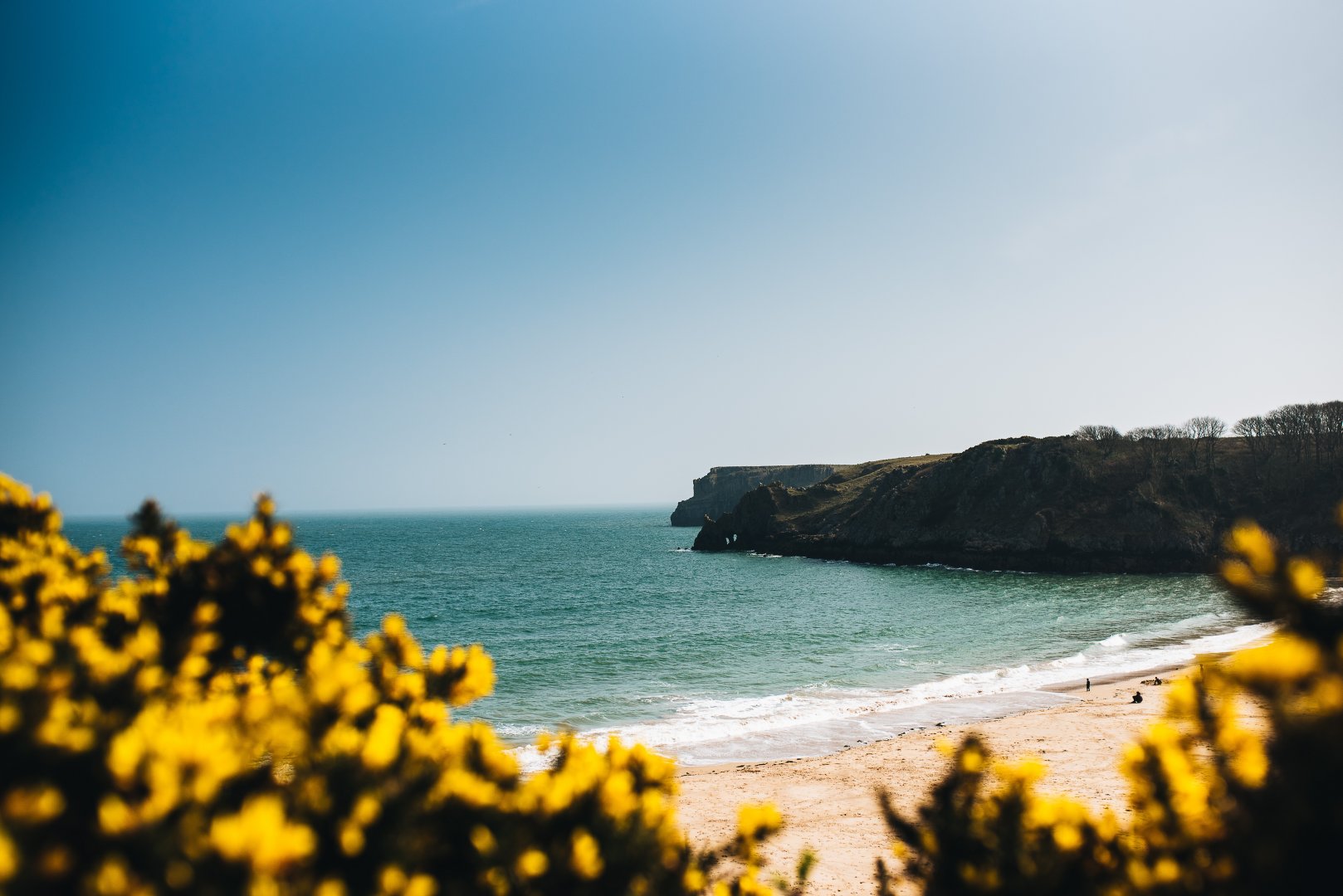 This county in the South West of Wales is a favourite for adventurous holidaymakers. With a group of friends or family, Pembrokeshire is a great destination to visit for your Summer holidays. Take advantage of the sunny beach of Dale to surf or sail, go fishing in the village of Llawhaden, or enjoy an active Summer break with group outdoor activities like cycling, kayaking or rock climbing.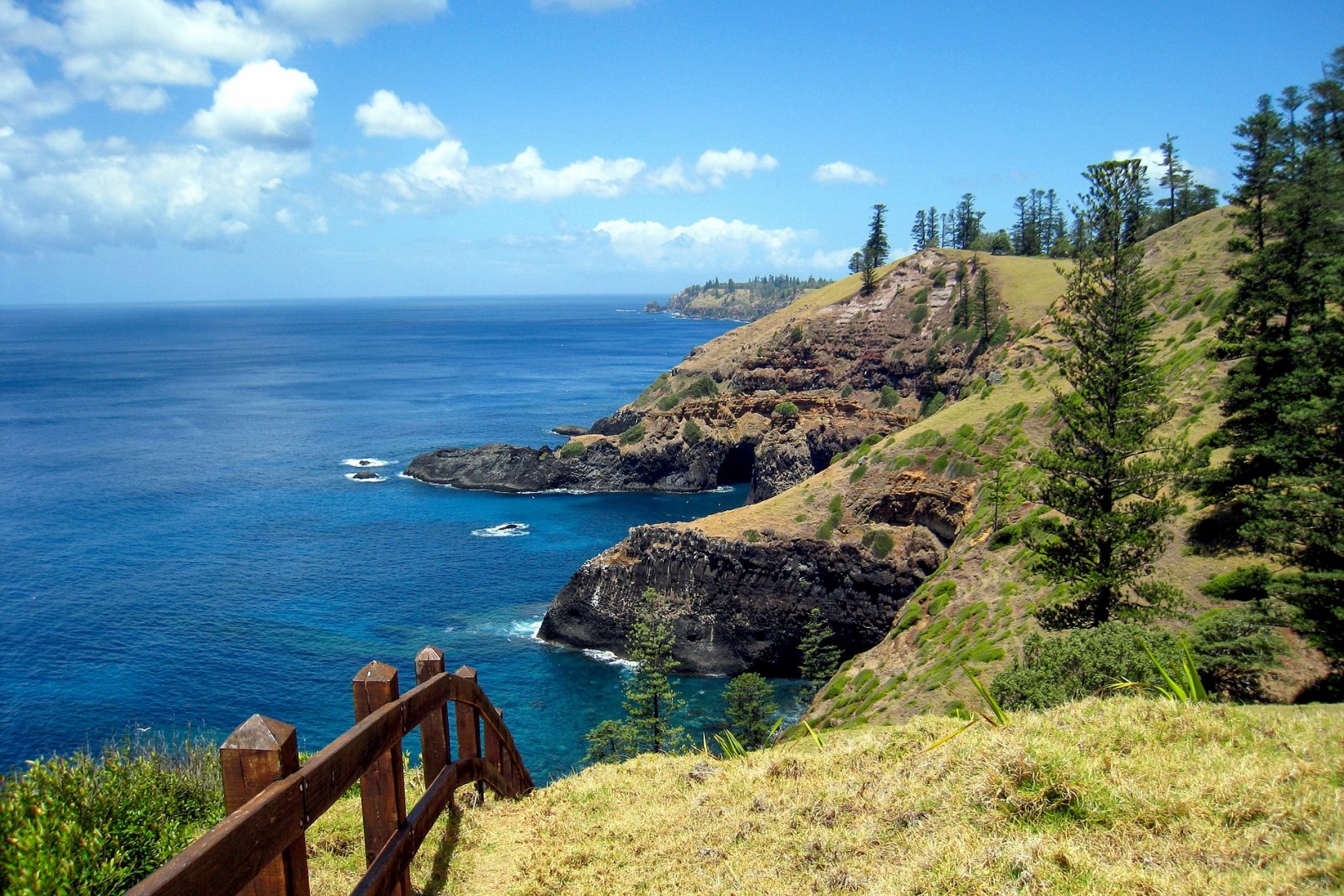 This area of East Anglia is a popular destination in the UK all year round, but in Summer is ideal for a stress-free group holiday enjoying the beaches of Great Yarmouth or exploring the scenic landscape of The Broads National Park. If you're planning a Summer holiday with friends, hire a boat for a relaxing day out cruising the river. And if you're visiting Norfolk with children, make sure you take them to see the colony of seals at Blakeney Point.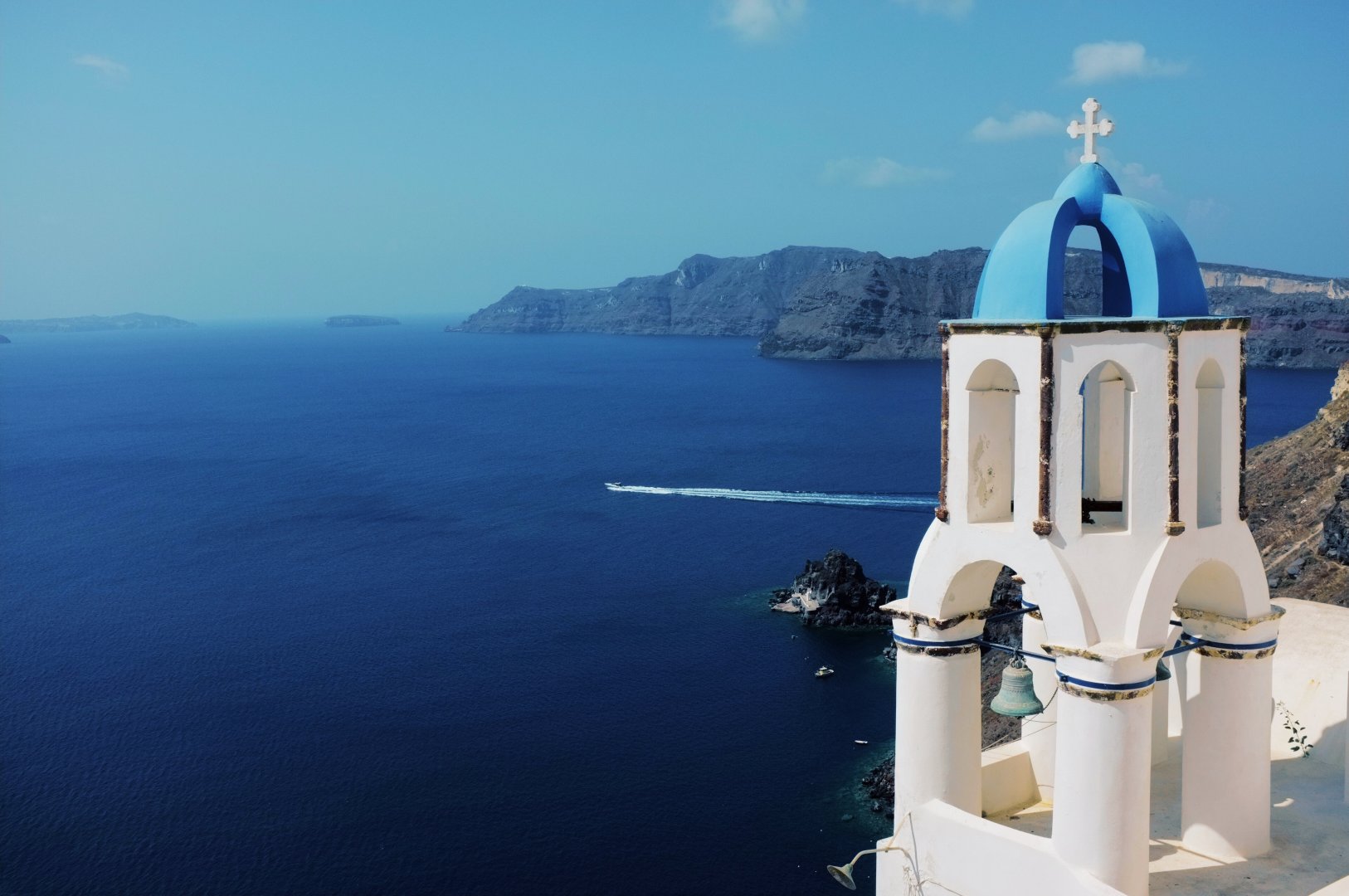 Greece is still one of the most popular Summer destinations in 2018. Packed with iconic landmarks and beautiful landscapes, this is the destination where you can have the best of both worlds. The islands with white-sand beaches are ideal for a relaxing group holiday. Surrounded by clear blue waters, Greece is also the perfect spot for group activities, where you and your friends can practice water sports like paddle boarding, windsurfing and parasailing; or just go boat sailing at sunset.
Scotland is the ideal Summer destination for a family holiday. Its breathtaking nature and the numerous possibilities of outdoor activities make it also a child-friendly option. Perfect for adventurers and explorers, Scotland is where a family break becomes a neverending outdoors experience! Get in touch with nature by going on short walks, cycling and mountain biking, or try an adrenaline-full family adventure by climbing and gorge walking. You'll never run out of things to do.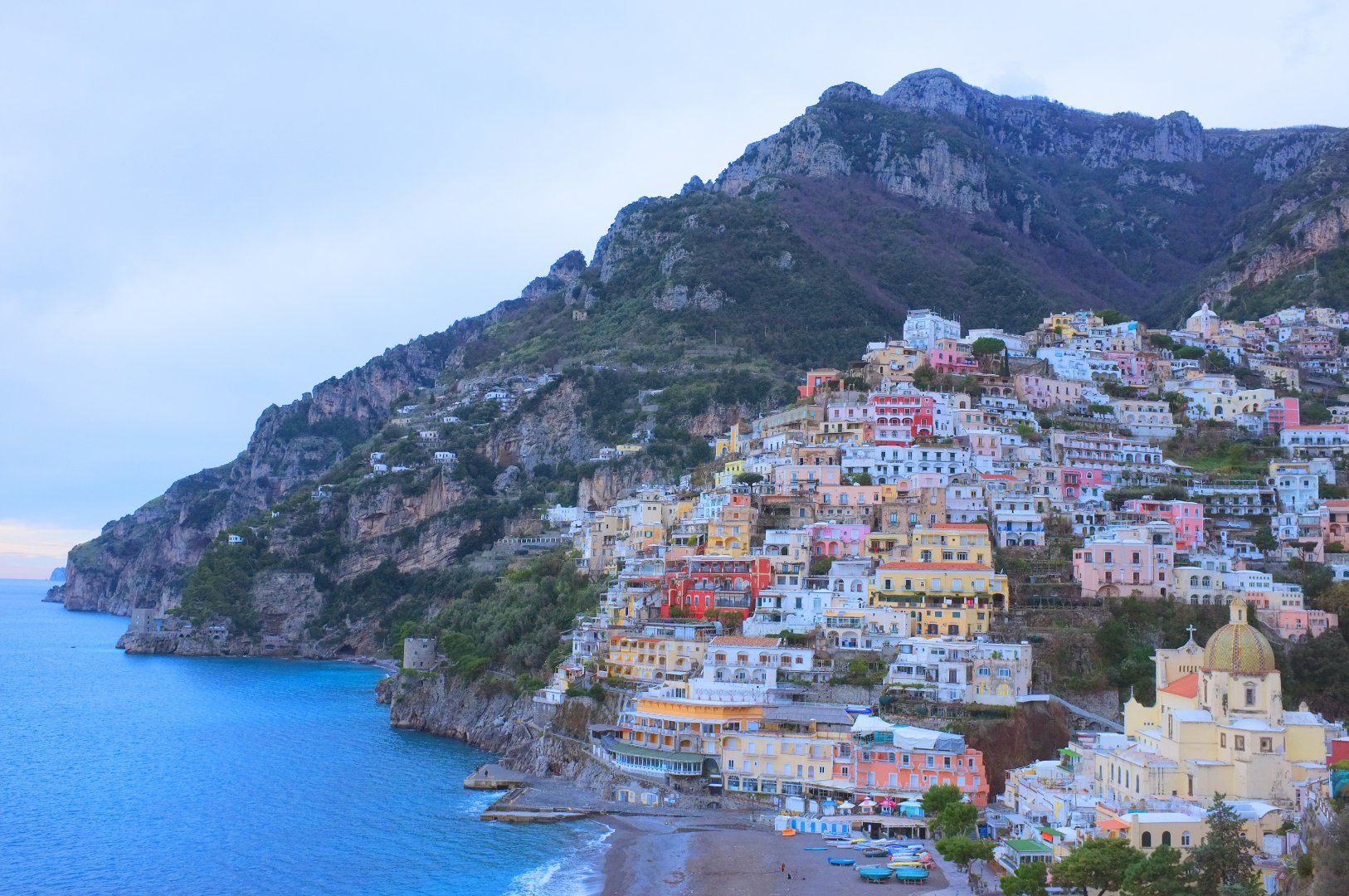 Italy is definitely one of the best destinations for Summer holidays. You can enjoy the picturesque countryside with a group of friends, while indulging in wine-tasting and delicious food. Or you can enjoy Italy's magnificent coastline with the family, while relaxing under the sun or embarking in fun water activities like snorkeling. The Italian beaches are meant to be enjoyed in the Summer – leave sightseeing and shopping for a different season.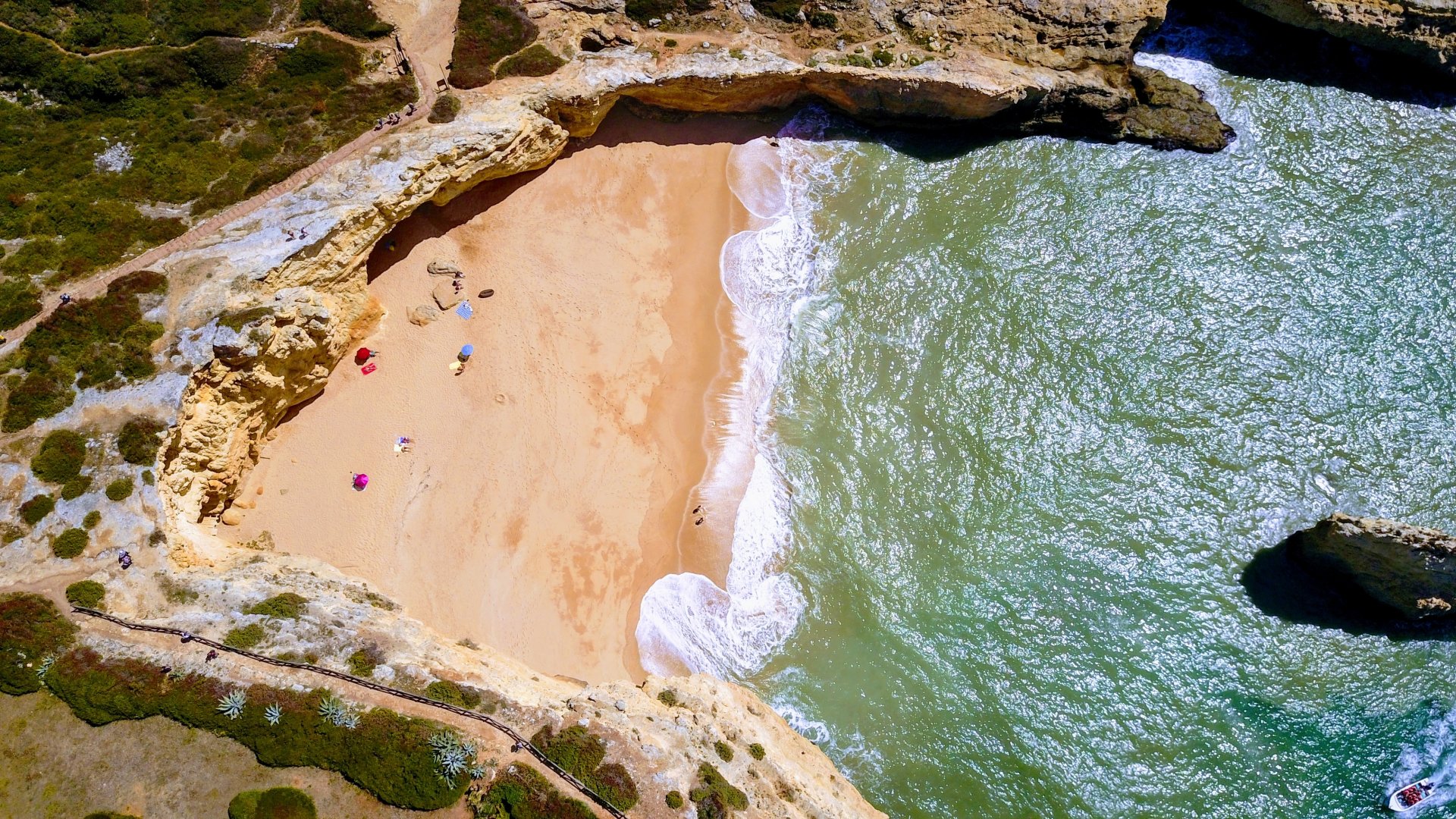 Portugal is trending, yet again, this year. The warm climate, sandy beaches and delicious food make it the ideal destination to book for summer holidays in 2018. If you and your friends are looking to unwind away from home, with a relaxing holiday where you have no plans besides getting a tan, choose Portugal. Its pleasantly calm atmosphere is contagious, so you can expect a sunny, stress-free holiday – even if you travel with a group of 10+ people.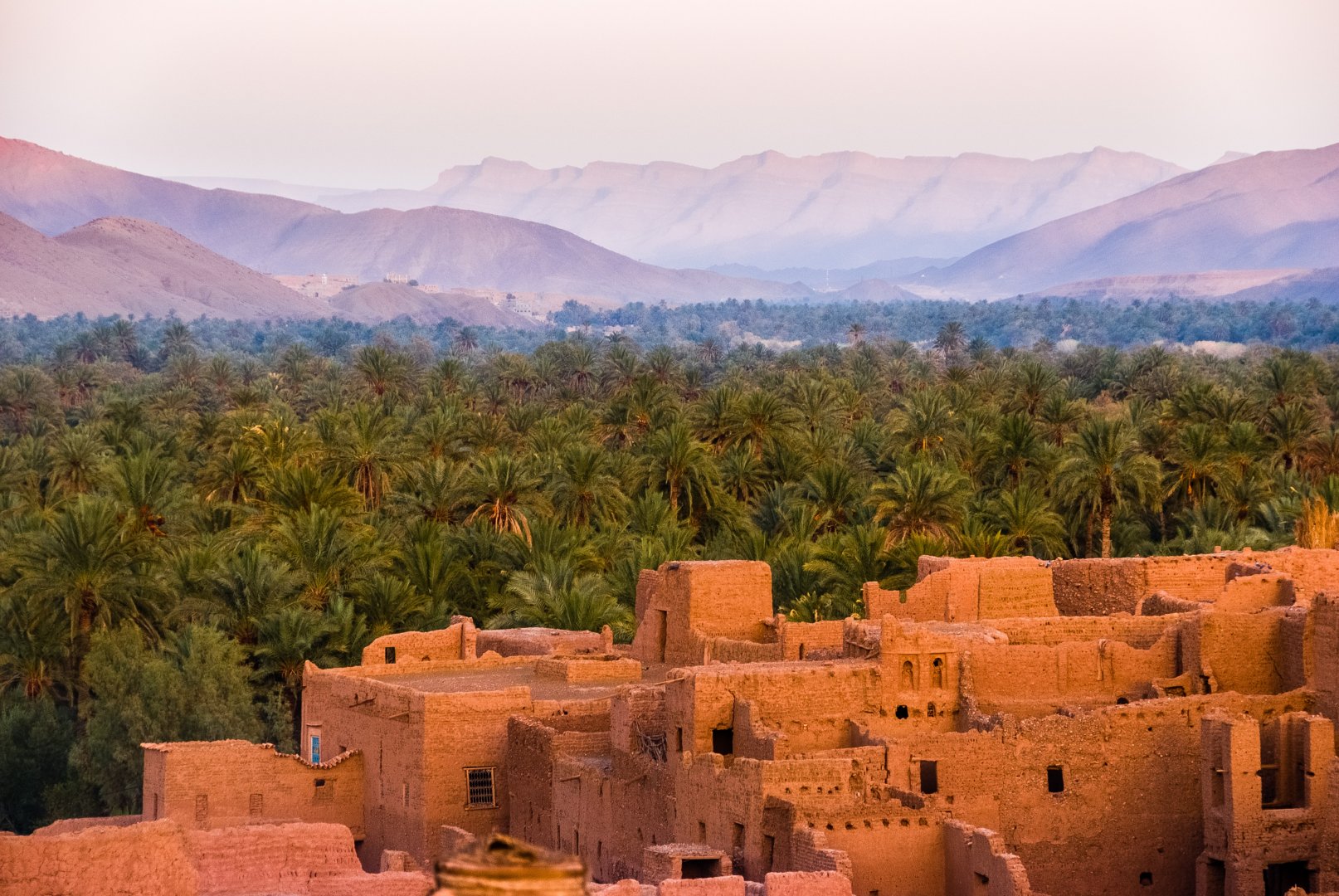 You don't always need to fly long-haul or spend an exorbitant amount of money to spend your Summer holidays in an exotic destination. Morocco is just a few hours away, and it's full of new experiences – perfect to share with a group of friends. Explore the ancient cities, visit the desert dunes, taste all the different spices, contemplate the iconic architecture, and engage with the friendly and hospitable people. Morocco is the perfect destination for a Summer group holiday!

We have an extensive portfolio of properties at GroupAccommodation.com to choose from, including coastal properties and properties with swimming pool.