In 2018, 26 million Britons took a UK-based holiday and almost 38 million people visited from abroad – that's a lot of people you can market your holiday home to! There are plenty of ways to do so and, if you're deciding how you're going to make your property seen by the hoard of holidaymakers that set out every year, you'll have to decide whether you want to go at it alone or use the help of a paid advertising site. Here's the benefits and disadvantages for using free vs. paid advertising for your property.
Free holiday home rental advertising
Advertising your holiday home for free means advertising without the help of a third party. You can do this on your own and use digital channels like your website and social media profiles that are either completely free or very, very cheap to use.
Benefits
You're completely in control
If you like things done your way, free holiday home advertising is more suited for you. With complete control over your property, you can not only convey your messaging in your own tone of voice, but you can use your own calendars and booking systems, be free of oft-complex softwares and don't have to bother dealing with third parties.
Social media is free to set up and use
There are ways of advertising your property where the only cost is your time. Social media profiles are completely free to set up and use. You'll only ever pay for Twitter, Facebook, Instagram and the like if you opt for their paid advertising services. On these profiles, you can completely control your image and copy and even allow guests to message you through these services if they wish to book. Take a look at our beginner's guide to using Social media to improve your bookings.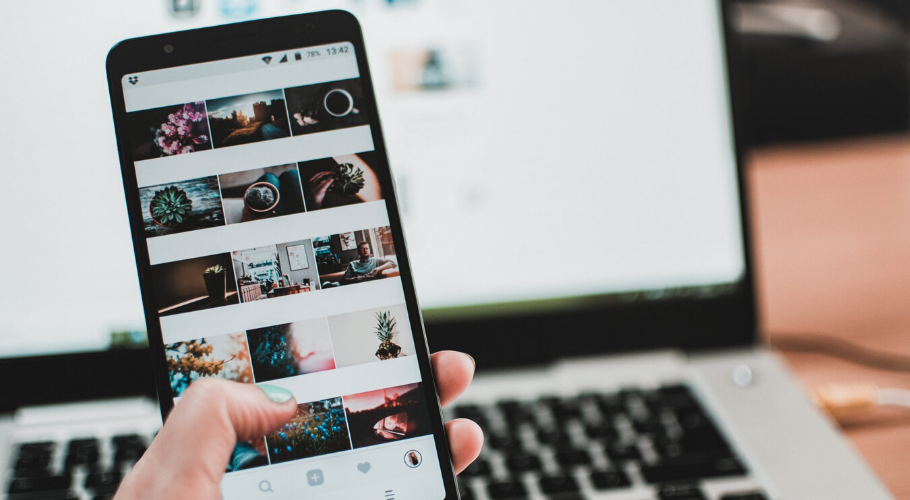 You're in direct contact with your guests
As mentioned, guests can message you through your social media profiles if they wish to book – or even if they just want to ask a question. This allows a really personal approach to your services and even allows you to be selective about who you want to stay at your property, e.g. no hen or stag dos, etc.
Take home more income
This one's simple: because you're not paying to advertise your property, you're able to take home more money from your bookings.
Disadvantages
There may still be some costs
If you want to have a shiny website to advertise your property on, at a minimum you will have to pay for a website domain (e.g. www.mycornwallholidayhome.co.uk) and website hosting at the very least. In addition, you may also have to pay a web developer to make it look professional and function properly.
Your reach may be limited
Holiday homes in Cornwall aren't exactly few and far between: it's a crowded market and though your property may be wonderful, this may not be enough to get you seen. You may have to use paid media such as Google Pay Per Click or Facebook ads to stand out anyway.
Time consuming
Though advertising your holiday home via your own means may be free, there is one significant cost: your time. Writing social media posts, taking beautiful photos, creating your own ads and worrying about appearing near the top of Google rankings are all very time consuming – time that could be better spent elsewhere.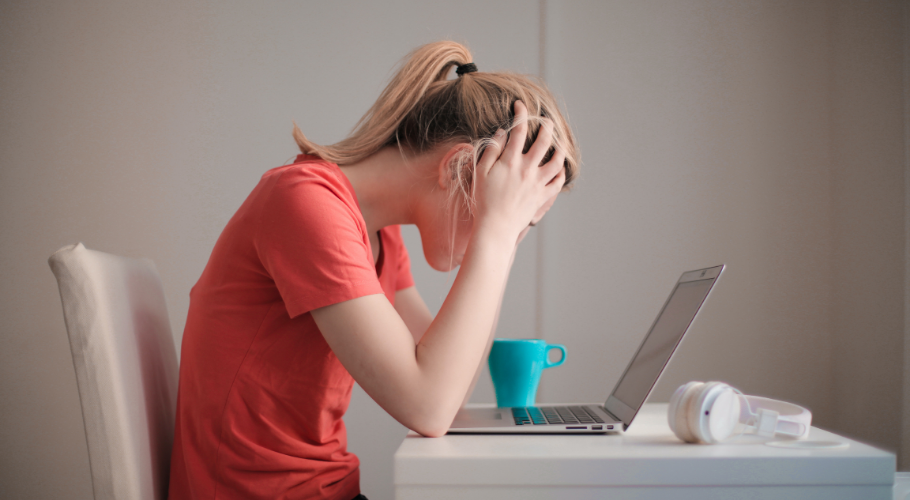 Paid Advertising Sites
Benefits
Less time consuming
Listing sites work hard on your behalf and will always help you get seen. By listing your property on these sites, holidaymakers can find you via their platforms by searching by location, number of bedrooms, type of property and more. Some services may offer premiums like spotlight listings or being added to their newsletter, helping you reach more people. They also have back-end organisational management to help you deal with your swell in bookings more effectively.
They have marketing budgets
As much as you want people to visit your property, holiday listing sites want their audiences to book via them. Advertising their site will be part of their marketing budget, meaning they'll attract visitors to their wealth of listings – and, by proxy, to your property – while they're promoting themselves.
Get more Google traffic
Because of the bigger marketing budgets and experts that work behind the scenes at holiday listing sites, you'll benefit from better Google rankings for the search terms your holidaymakers will be looking for such as 'cottages with hot tubs in Wales', for example.
…although the public will often start their search on listing sites
While Google rankings are important, people looking for holiday homes will often begin their search directly on listing sites they know and trust, such as GroupAccommodation.com. From here, they can search for cottages with hot tubs in Wales using refined and filtered search options.
Your property is still self-managed
Just because you're using a service such as GroupAccommodation.com doesn't mean you're relinquishing control of your property. It will still be managed by you; holiday listing sits just provide the space for you to list, help you with organisation and are readily available to give advice.
Disadvantages
More costly
Advertising sites aren't free to use and will charge an annual fee which you need to take into consideration. However, most owners at GroupAccommodation.com make back the cost of the annual fee from just one weekend booking! This means you can keep 100% of what you make from your guests after this fee has been paid. This is a much more economical way to market your property – and you'll see a lot more bookings. Take a look at why we recommend an advertising site over an agency.
GroupAccommodation.com have over 2000 commission free advertisers who have chosen to list their property on our website. Learn more about what you get when you advertise with us.