When it's cold, wet and grey outside, there are few better things to do than wrap up warm, head online and plan your next adventure. Whether you like nothing more than a good old British staycation, are hoping to jet off to hotter climes or just want to escape for a culture-packed city break, planning a holiday is the perfect way to chase those winter blues away.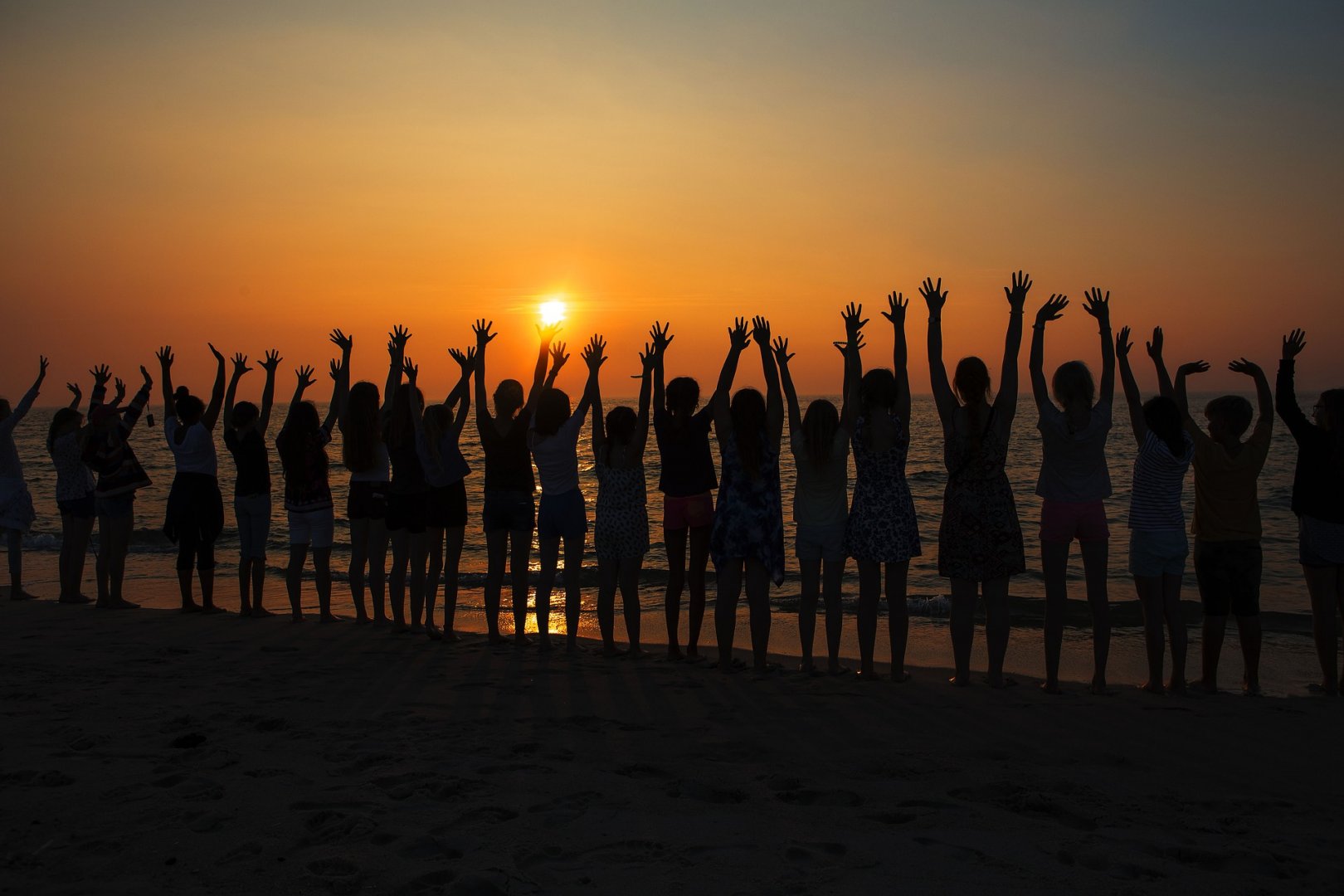 Although finding dates when all of your friends and family are available is often a challenge, spending a week away with your nearest and dearest can be truly fantastic. Book a large house, a group of cottages or some other exciting accommodation and round up your friends for an action-packed adventure. These types of holidays are perfect for families looking to reconnect and friends who want to spend a bit of quality time together. Plan a few activities to get everyone out and about during the day and in the evenings you can cook together and enjoy a big meal as a group. Finding high quality group accommodation is now easier than ever, so why not start planning your next communal adventure today?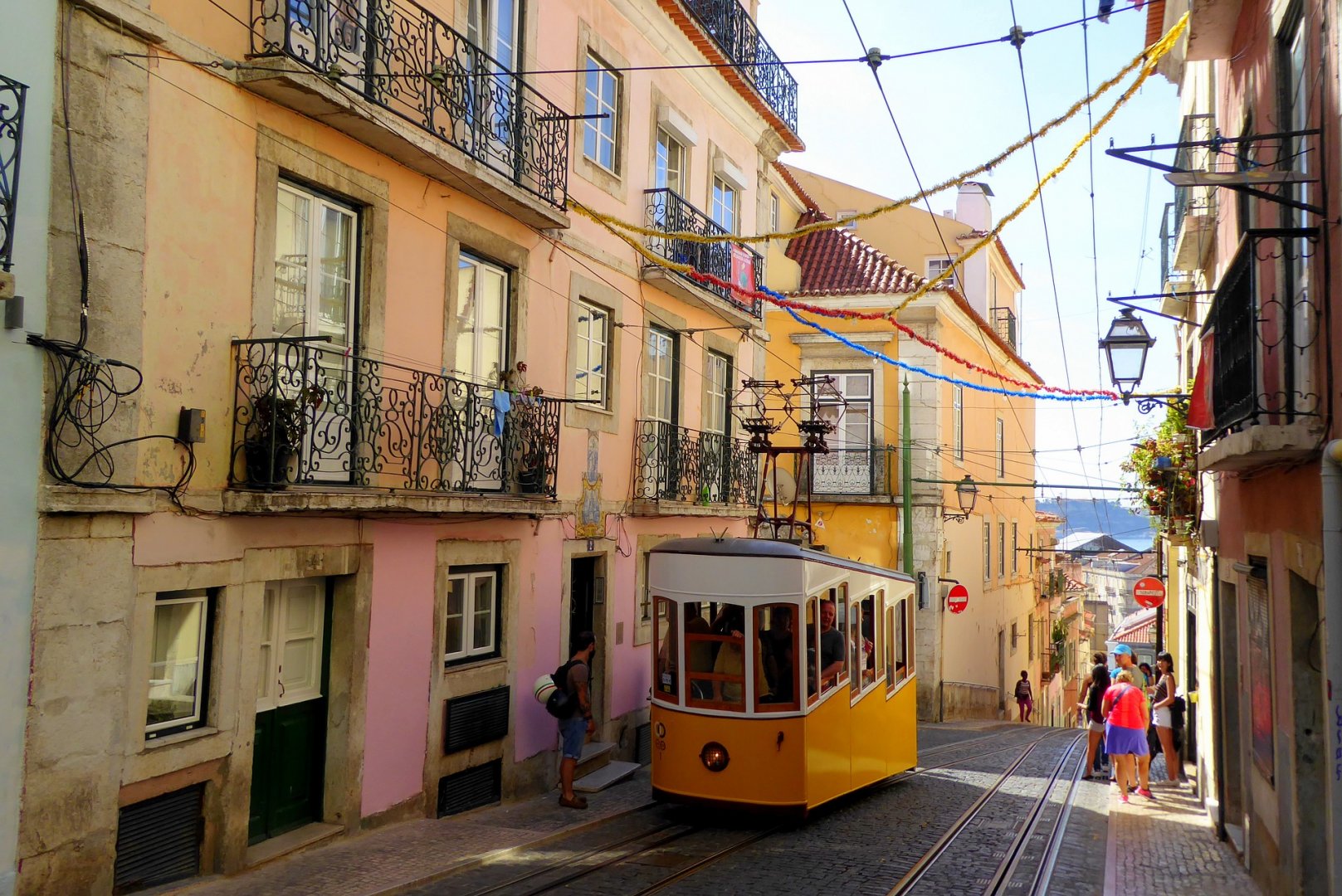 According to the Office for National Statistics, Brits are falling out of love with two-week holidays and opting for shorter breaks instead. A week is now the most popular period to stay away from home with many people opting for even shorter stays. The growth in short breaks has been driven largely by cheap airfares which make it affordable for people to jet off abroad multiple times a year. Ease of booking accommodation and an increased appreciation of just how many wonderful destinations the world has to offer have also contributed to the trend.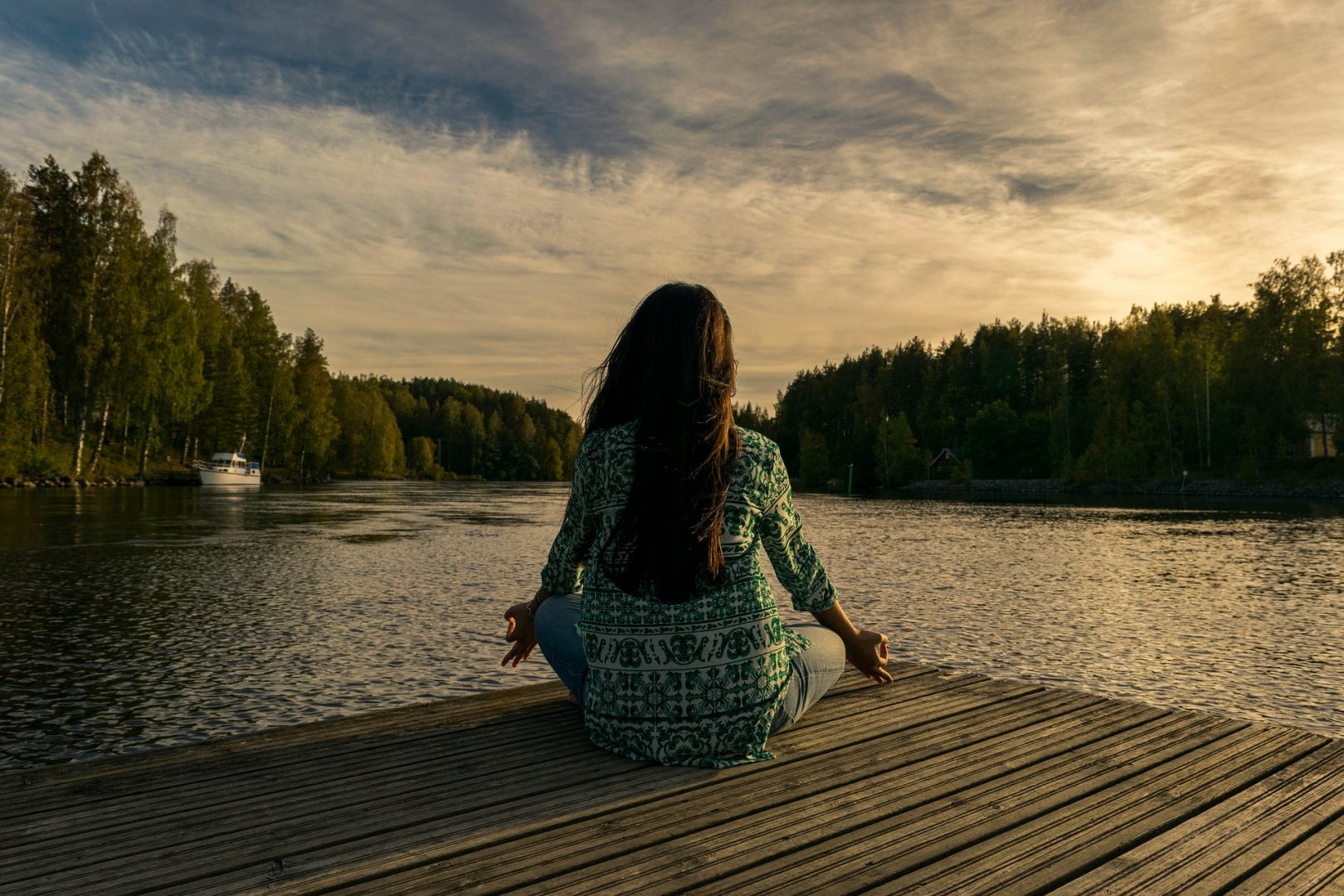 Once upon a time, holidays were seen as a chance to relax, unwind and indulge in a little excess. We'd happily dig into the all you can eat buffet, enjoy a few cocktails, then lie around the pool all day until it was time to do it all over again at dinnertime. Most of us would head home with a slightly expanded waistline and a firm desire to detox – until the next holiday that is. These days however things are a little different. More and more people are choosing to forgo their holiday excess and spend their time away getting fit and healthy instead. From yoga retreats to walking holidays and running excursions to meditation sessions, increasing numbers of us are using our week away for a little self-improvement.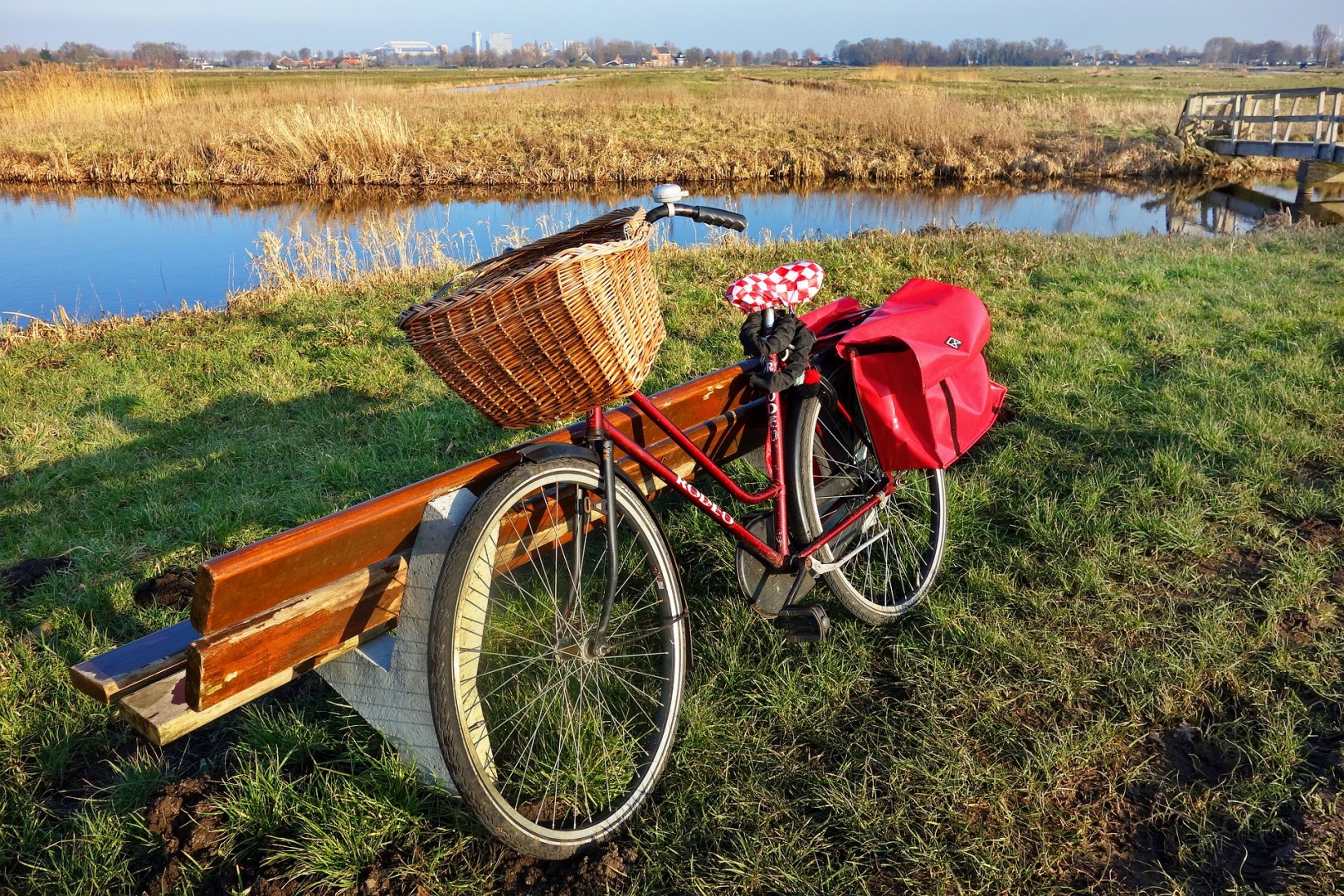 Travelling by bike is a fantastic way to explore a new region. Helping you to take life at a slightly slower pace and giving you the chance to see a little more of the towns, villages and countryside you're passing through, cycling can add a lot to any holiday. One of the best things about bike tours is that they can be adapted to suit pretty much all fitness levels and ages groups. If you're travelling with children, or if you're just looking for a relaxing break, book a trip to a region that's relatively flat like East Anglia, the Netherlands or parts of Germany. If on the other hand you consider yourself a budding Chris Hoy, why not head to one of the world's hillier destinations and give your lycra a thorough workout?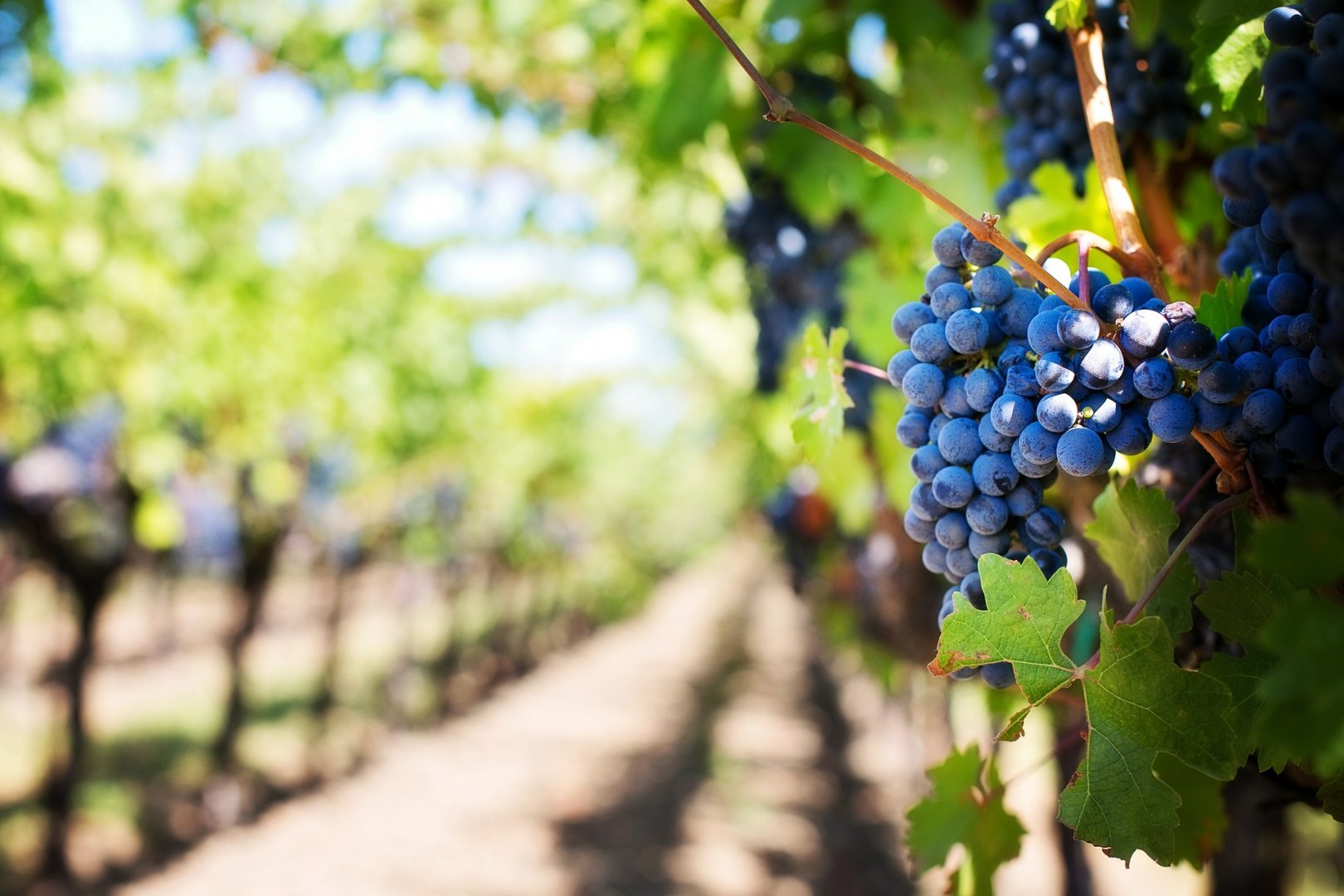 No longer content with simply going on holiday, more and more of us are combining our trips away with our favourite hobbies. Wine tours, art tours and trips that take in famous film locations are skyrocketing in popularity, with more and more springing up around the UK and across Europe. As well as giving you the chance to indulge your passion, these themed holidays allow you to discover a new destination from a unique perspective.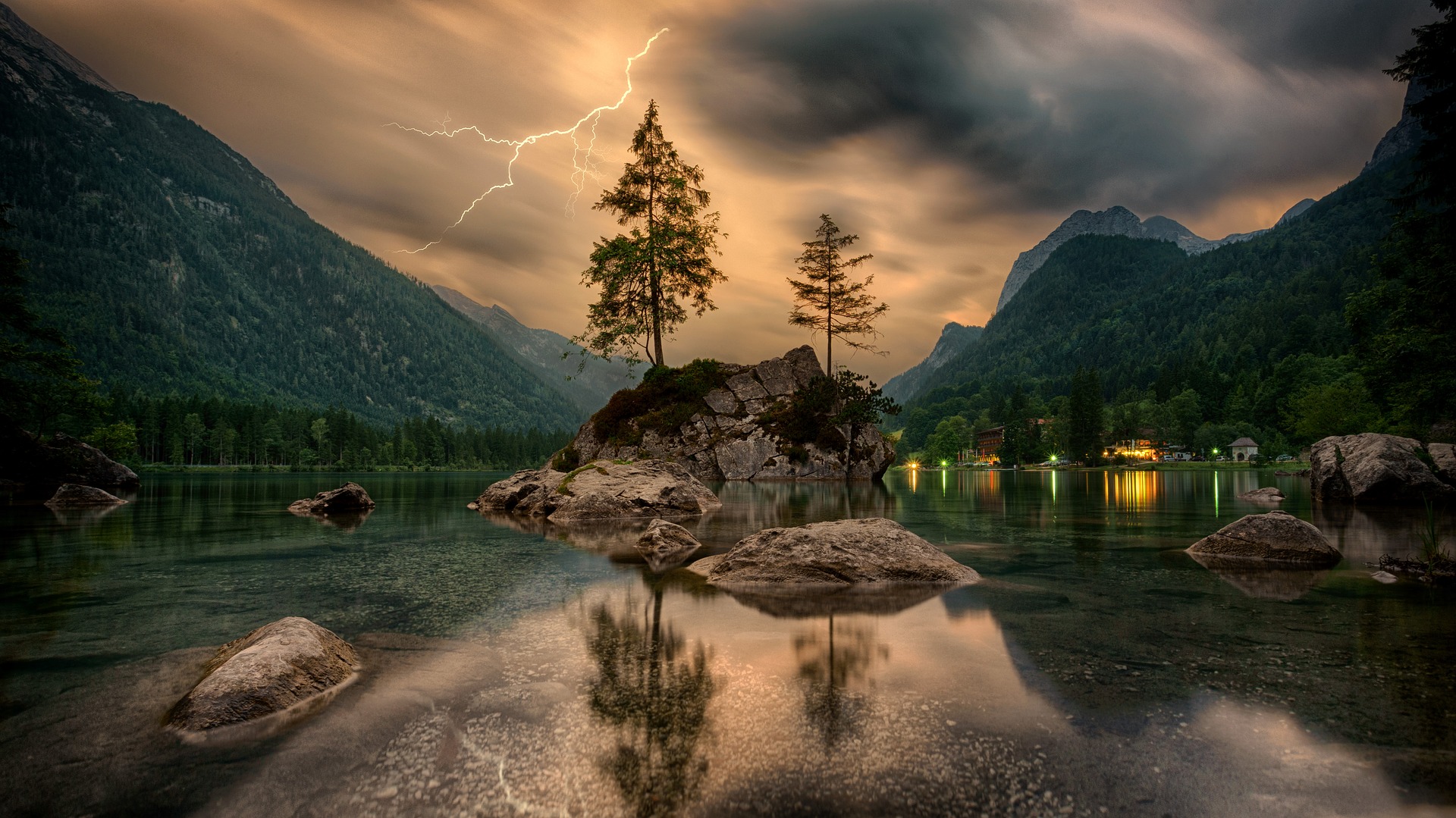 Holidays that are kind to Mother Nature are becoming increasingly popular in all corners of the country. As well as staying in hotels, hostels and houses that are designed with strong eco-credentials, you can make your holiday easier on the environment by travelling to your destination by train, bike or shared transport, buying locally sourced food and visiting nearby protected areas. If you want to go the extra mile, look into volunteering at local eco projects while you're in the area.