One of the most important parts of planning your self-catering family holiday is making sure that everyone brings what they need to make it a celebration to remember. From preparing for all weathers to ensuring every age group is looked after, our comprehensive checklist will help you relax in the knowledge that every box has been ticked.
Kitchen
Your accommodation listing should detail what's included in your kitchen and, more often than not, it will be well stocked, though there's always some items that you won't regret bringing.
Food storage containers.

Thermos flasks (for a hot drink on a long walk or excursion)

Reusable water bottles.

Preferred coffee-making gadgets.

Clingfilm and tin foil

Matches or a lighter.

Bottle and tin opener (just in case)

Paper napkins.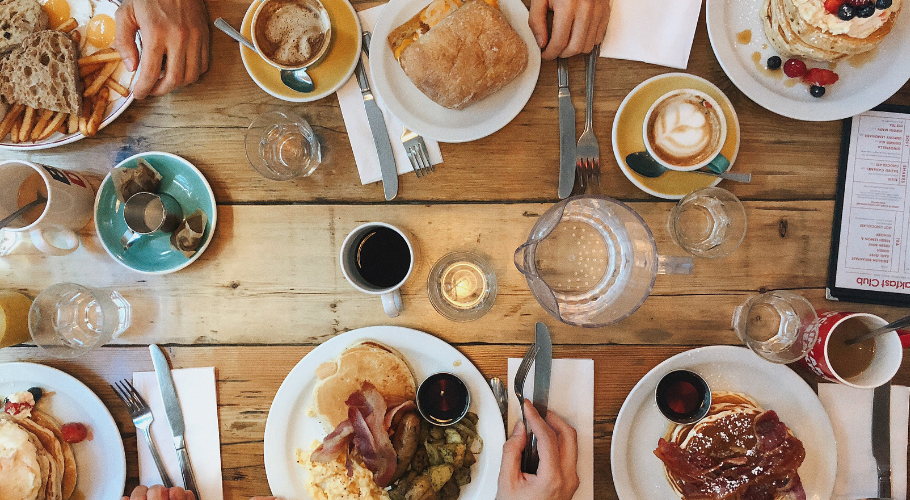 Children
As parents will be aware, the success of the holiday may well depend on the happiness of the children. Here's some extra holiday items that will come in really handy:
Cricket set, frisbee or volleyball

Buckets and spades and other beach games.

Tablet for electronic games or videos

Snackboxes

Wet-wipes and hand sanitiser

Mosquito repellent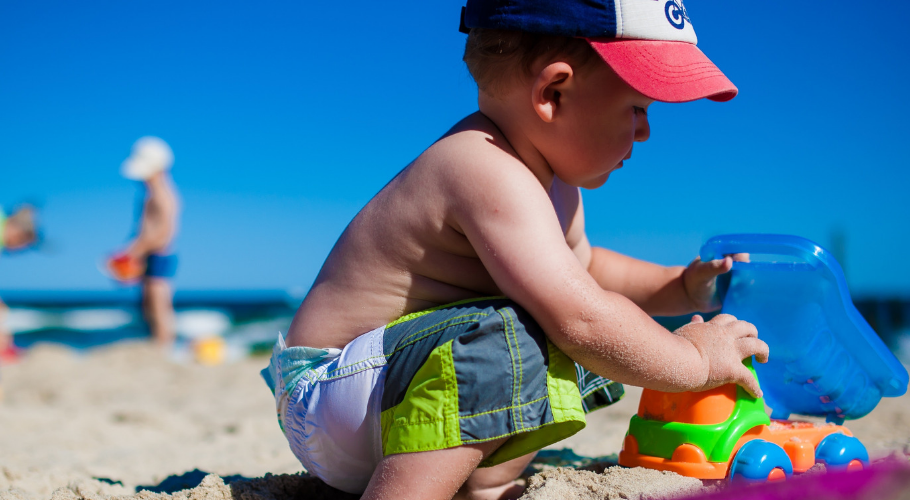 Need some extra tips? Read our guide to stress free travel with kids.
Pets
If your self-catered property allows you to bring your animal companions, be sure to pack these essentials:
Food and water bowls

Beds, blankets and protective covers if needed.

Toys and treats

Poo bags

Spiral tether (for picnics without constant disturbance)

Dog shampoo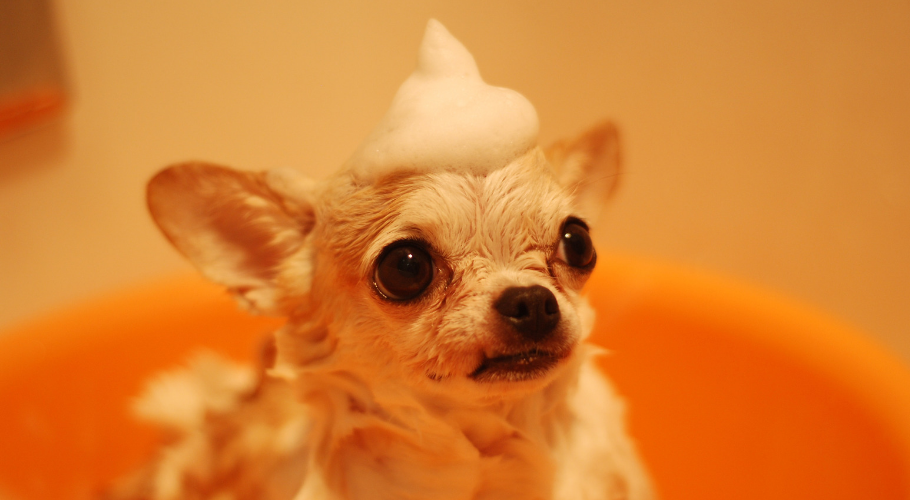 Looking for more information on holidays with pets? Read our tips for travelling with a dog.
Tech
The rule of thumb here is to always take too many chargers and don't rely too heavily on the WiFi, just in case…
Laptop

WiFi booster or Dongle

Chargers and converters

HDMi cable

Hard drive

Bluetooth or portable speakers.

Camera & memory cards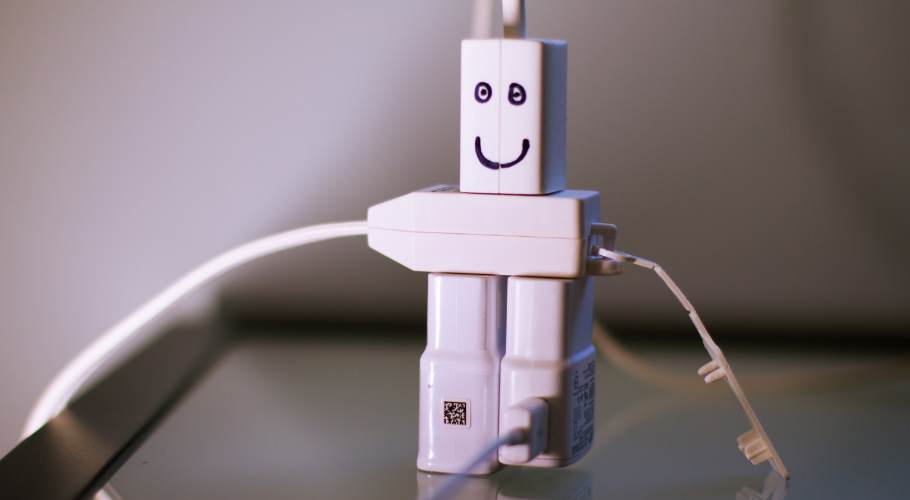 Entertainment essentials
Variety is the key here. Check with everyone what they enjoy doing and be sure to mix it up every day, no matter what the weather.
Board games and puzzles.

DVDs or downloaded films or TV.

Decks of cards (you may need more than one).

Football, rugby ball, boules

Guide to the local area featuring places of interest, walks, excursions and pubs/restaurants.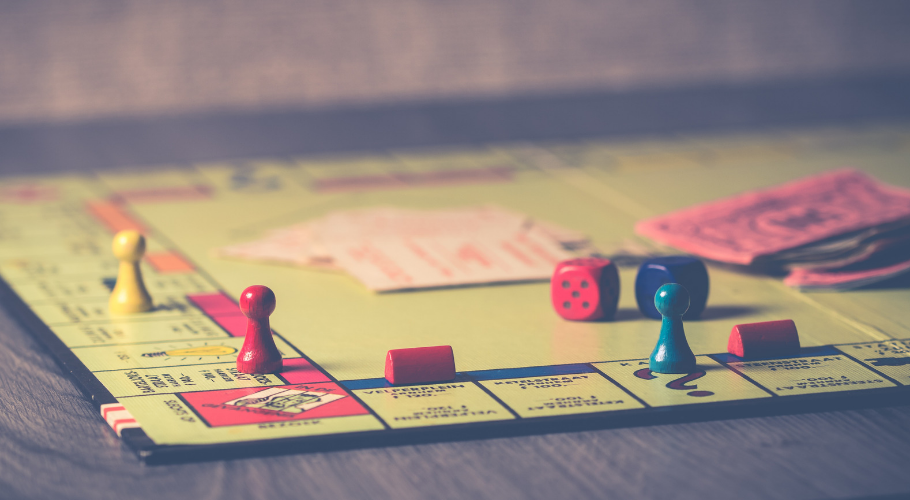 Outdoor
For large group holidays, you may spend a lot more time than usual enjoying the outdoors, whether that is picnics in the park, visiting castles or seasides towns or hiking up mountains. For such activities, there are certain items you won't want to forget.
Waterproof picnic blanket

Utility knife

Hand warmers

Head torch

Emergency toilet tissue

Suncream

Antihistamine

Blister plasters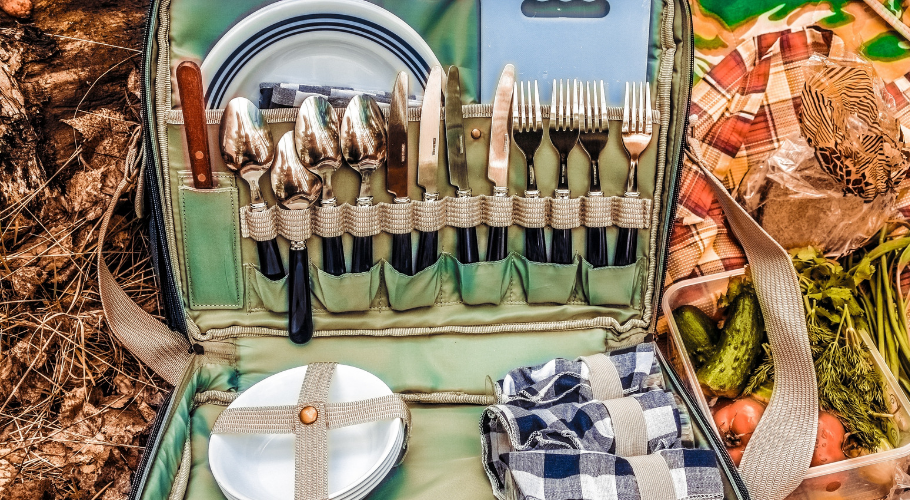 We hope this checklist has helped with your holiday preparations. In addition to remembering everything, organising the costs for your family holiday can be stressful. If you need a bit of extra help with budgeting your holiday, download our free Ultimate Budgeting Spreadsheet for Family Celebrations today!