For some, organising a hen do is a dream come true; for others, an absolute headache. From the initial excitement to sheer realisation of the task ahead, hen party planning can certainly be a rollercoaster.
One big consideration when planning a hen do is whether you want to celebrate it in the UK, or take a trip abroad. You can have an amazing hen party wherever the location, but there are some things you need to consider when making the decision. If you're in the midst of hen do planning, and you're struggling to decide where to go, here are 5 essential things to think about:
1. What does the bride want?
This is the most important consideration when planning the party – it is her hen after all! There are several questions to have in mind which may draw you closer to this decision.
Type of party. Will your bride want a sophisticated send-off, or a wild weekend away? This will narrow down not only activity choices, but may also give an indication of places to avoid. If the bride is a notorious party animal, Ibiza might be your destination of choice. For something more sophisticated, a meal on a boat in London might be more up her street.

City or country hen-do. Would she rather the exciting life of the city, or the quiet of the countryside? Newcastle and Cardiff are amongst some of the best cities for an exciting hen weekend in the UK. Or, for someone who prefers the countryside you might choose a remote town in Portugal to relax and unwind. If you're unsure which type of location to go for, we've put together a useful guide on hen do city breaks and country retreats, which may help you choose.

Action-packed or relaxing. Is she purely looking for a laugh with the girls, full of activities and nonsense, or a calm sun, sea and sand get away? If it's a sun tan and a piña colada she's after why​ no go for a hen party abroad in sunny Greece?
Hen-do activities. If your bride-to-be is looking for an action-packed outdoor weekend, somewhere like France or Spain will offer a number of fun activities that you can enjoy in the sun. Think kayaking, mountain biking and banana boating. If she's an arty person, you could organise a UK based arts and crafts weekend. If you're struggling for ideas here, we have some great activity suggestions which may help get the creative juices flowing.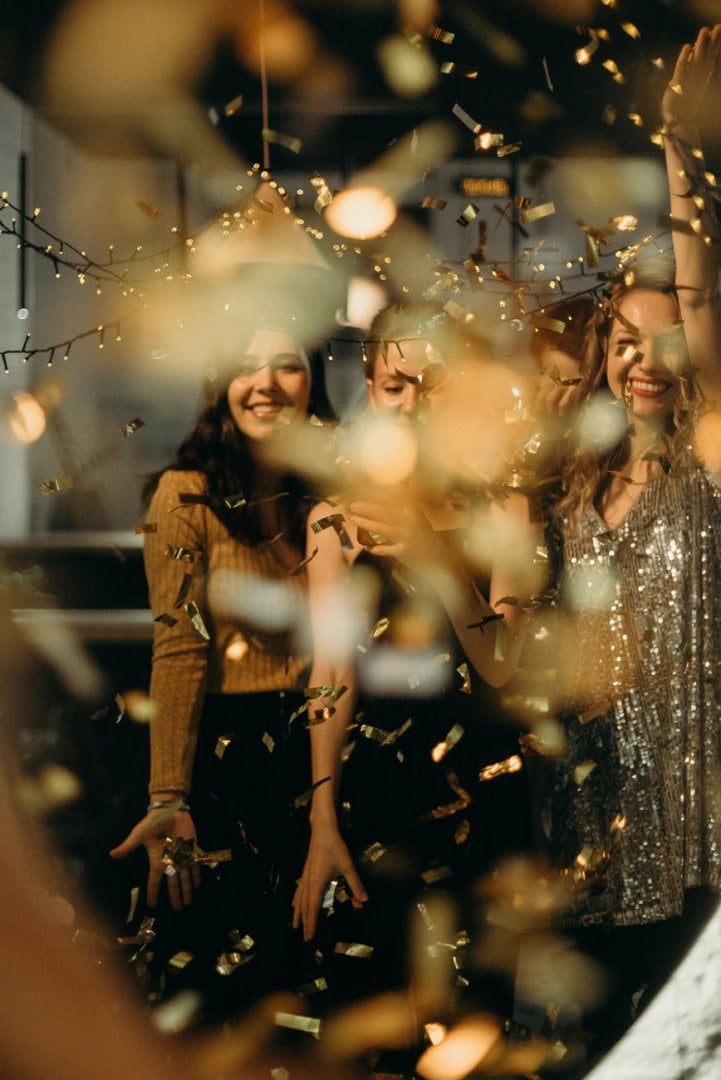 2. Budget
Naturally, you may imagine that jetting off abroad would cost more than a UK escape – yet this isn't actually always the case. Flights, particularly to the likes of Europe, are often cheaper than train fares across the UK. So, make sure to do your research, as you may find a steal.
We have put together some great tips on how to budget your hen do, but before you get started, these are some key reflections for you and your group.
Individual budgets. Before going ahead and thinking of great ideas that would suit the bride, you need to discuss with the group and find out what they can each afford. A 3 nights stay in Venice might be a stretch for some.

Travel preferences. While flights may be cheaper than trains in the UK in some cases, consider the preferred travel method of the group. A short break in the UK may be a better sell for those that are driving, with fewer upfront costs to think about.

Activities. While the upfront costs may be more when going abroad, a sunny getaway often means fewer activities. There's a tendency to overcompensate with a UK hen do, filling the weekend with lots of exciting, but expensive, activities.
Top tip: brainstorm some ideas and put them to the group with budgets pre-done – this will make the whole process much easier, and gain consensus much quicker!
3. Timing
When you plan to actually hold the hen do is perhaps one of the greatest considerations – whether at home or abroad.
Season. This can have a huge impact on your decision. If you're having a winter hen party, a getaway to Spain may be the best option if you're hoping to still soak up the last of those summer rays!

Weather. The UK can be just as great for sunny weather in the summer if you choose amazing places on the South Coast, such as Cornwall and Devon. Cosy cottage getaways in the winter can also be a great idea for a more relaxed hen do.

Typical hen do times of year. The busiest periods for hen parties are between May and July, both at home and abroad. This is a huge consideration, as it may impact your budget – but could also provide a great atmosphere if you come across other parties on a night out!

School holidays. You may also want to consider the academic year, and avoid school holidays if you're looking for a cheaper hen party. Time frame. Booking abroad can take far more organisation, so if you're in need of a quicker turnaround then a UK-based do, or an easy beach package deal abroad, may be your best bet.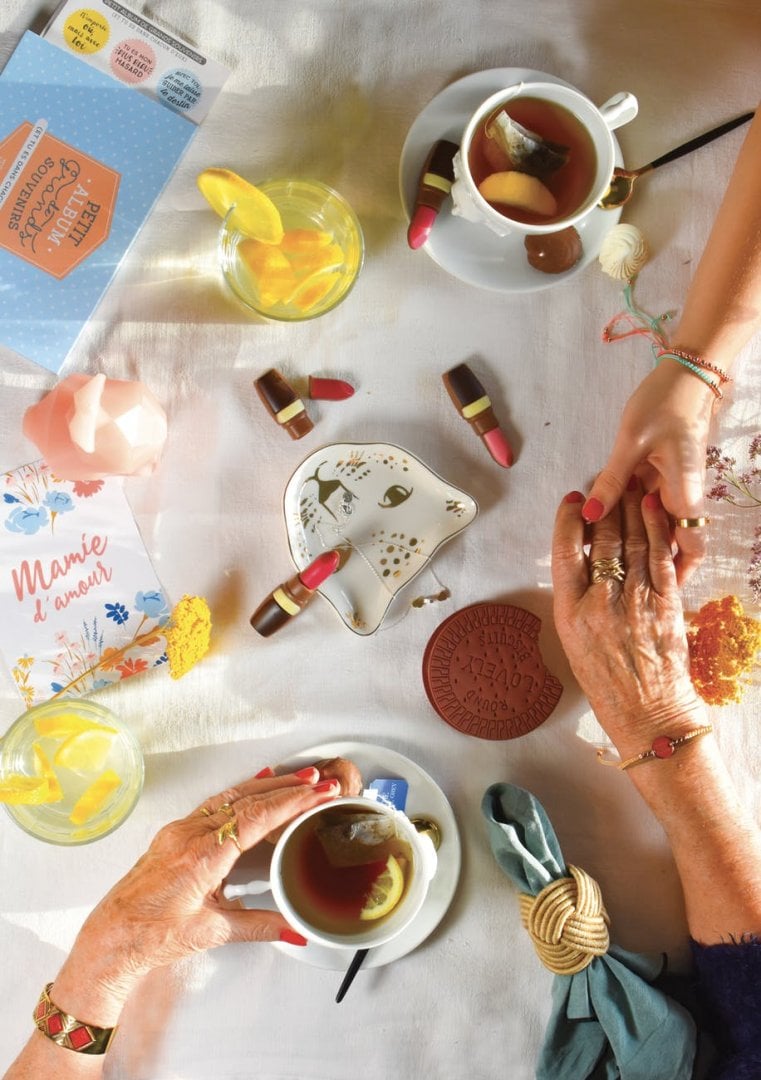 4. Guestlist
Before getting ahead of yourselves in the organisation, you may want to think about who the bride has placed on the list of honour.
Number of people. With all the organisation necessary for a hen holiday abroad, it may be easier to host a huge group in the UK. Gathering 20 people's passport details for a flight is not fun when you spend hours chasing everyone!

Make-up of the group. Exactly who will be attending? If Grandma Sue is planning on coming, it's unlikely that you'll want to plan a wild hen weekend abroad. Similarly, are you likely to organise a twee tea party for the bride's closest circle of friends?

Do they know each other? A holiday abroad is more likely to go smoothly for more intimate groups. If your bride is looking for a huge send off with groups from all areas of her life, a big house in the UK may be better for the group.

Commitment of the guestlist. Decide how dedicated the group is likely to be – it might be easier to rally the group and have more people attend if you host it in the UK.

Individual obligations. We're talking work commitments, travel restrictions, child care… managing a group means understanding what they have to organise at home too. If anyone is pregnant, or has limited annual leave, a stay in the UK may be easier too.
If you're angling more towards a UK getaway, why not check out the best hen party locations in the UK?
5. Commitment to organisation
Finally, it's worth considering what you, as the maid of honour, are like in terms of organisation. If you are the queen of coordination, dealing with multiple passports and individual checklists for your group may be your idea of heaven. If this sounds like hell to you, an easy sunny getaway may be the ideal choice. If the needs of the group dictate a UK stay, however, you could resolve this with a pre-planned weekend such as a spa getaway, or even a rural retreat with a hot tub.
What you choose to do for the hen party is ultimately dependent on the makeup of your group and your commitment to the cause! Before you stress about it becoming a Bridesmaids-esque catastrophe, remember that you don't have to organise everything alone. Talk to the group for ideas and suggestions, and don't overthink things! Putting the bride's wishes first will guarantee an amazing and memorable send off.