There's a great deal to consider when planning your perfect hen party. The location, the food, how everyone will get there… You also need to think about the extras and activities that will make the weekend a success for the bride to be and all of your group. Read on for some unique hen party activities that will make your gathering unforgettable.
1. Circus skills
If you haven't taken the opportunity to hang or swing upside town since childhood, now's your chance! Alongside trapeze and other topsy-turvy activities, a few hours juggling, stilt walking or plate spinning is a great way of ensuring your group has a memorable and fun weekend.
Find out more about circus skills activities.
2. Hot Tub Boats in London
Looking for a way to combine a relaxing spa with a boozy natter? Look no further. Relax in toasty 38-degree water while your hen party cruises through London's historic waterways. Bliss.
Find out more about hot tub boats in London.
Looking for the perfect place to stay in London? Prince Consort Village offers comfortable campus accommodation with excellent transport links into the heart of the vibrant West End.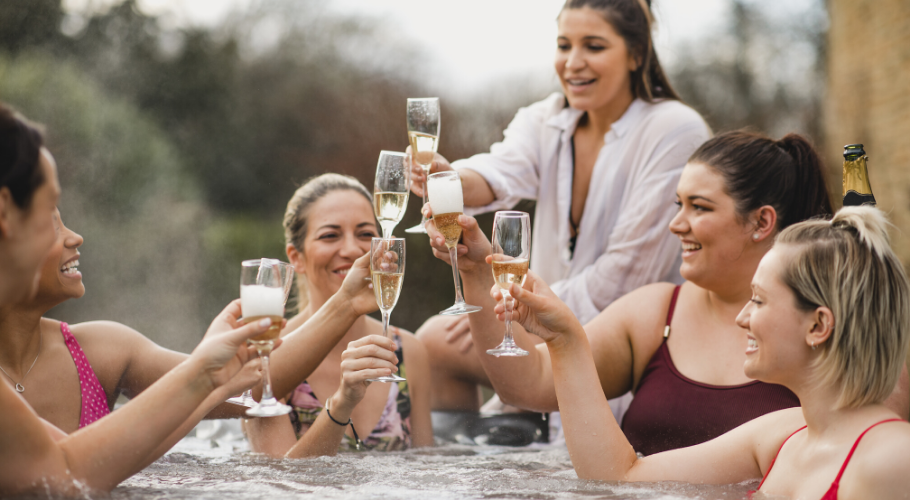 3. Lingerie making
Crafts are a great way to encourage your hen party to bond and lingerie making is a truly unique way to get those creative juices flowing – particularly after you add in a bellini or two!
Find out more about lingerie making workshops.
4. Beer Bike
Test your balance and sense of direction while getting tipsy in Belfast, and a variety of beautiful cities on the continent. Wine and soft drinks are also available. "It's like keep fit – with beer!"
Find out more about Beer Bikes.
Need a great place to stay near Belfast? These luxury cottages sleeps 33 and are just 20 minutes from Belfast city centre.
5. Make your own perfume
A great workshop for budding perfumiers and those who simply love to smell gorgeous. You'll get a comprehensive introduction to the craft and the opportunity to make, and take away your signature perfume. There's even a prize for the best concoction. You know it makes scents…
Find out more about perfume making workshops.
6. Life drawing class
It's recently become an increasingly popular hen do activity. It doesn't matter how artistic your group is, you're bound to enjoy the class, and get a few embarrassed laughs along the way.
Find out more about life drawing classes.
7. Floristry workshop
Get inspiration for the bride's flowers or simply have a giggle at a floristry workshop. Courses are available throughout the UK and include crown making and bouquets.
Find out more about floristry workshops in London.
Looking for the ideal accommodation in London? Take a look at thess centrally-located studio rooms in Paddington.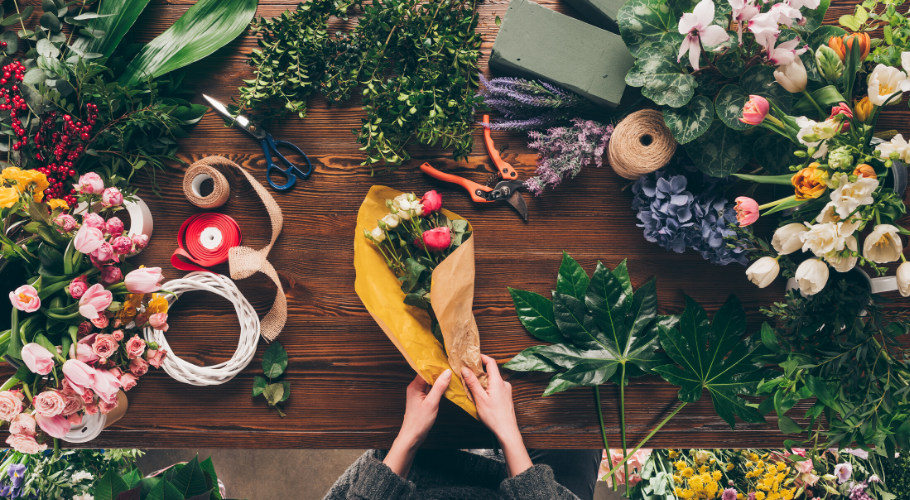 8. Zorbing
If you're looking for something a bit more high-octane that doesn't require a whole lot of skill or preparation, zorbing is a great choice. Make sure you leave the Prosecco until afterwards…
Find out more about zorbing days out.
9. Go Ape
Become the king of the swingers with an action-packed (and absolutely hilarious) day out at one of the UK's many Go Ape locations. Choose from Treetop Challenges to Nets Adventures and more. Your limbs will ache beyond belief the next day – guaranteed. But you'll have a big old smile on your face.
Find out more about Go Ape.
10. Axe throwing
Channel your inner Pocahontas with this brilliant, and unique, hen party idea. "Because darts are just so last year.."
Find out more about axe throwing.
11. Locked in a Room or Hell in a Cell
Before you frazzle your brain cells in the bar, why not try one of the UK's many Locked In A Room themed experiences. If you're feeling brave and enjoy the fear factor, opt for the terrifying Hell in a Cell and frighten the life out of the bride-to-be.
Find out more about Locked In A Room.
12. Cheesemaking
If your hen party is in the Dorset neighbourhood, why not try a cheese-making course. We curdn't possibly say if you'll be a natural but the experience will be whey cool…
Find out more about cheese making in Dorset.
13. Rude Bake Off
Make Mary Berry blush by arranging a Rude Bake-off at your accommodation. We won't venture into suggesting themes – we'll leave that to your collective creative spirit!
14. Riverboat bar
What better way to see London than from a riverboat bar on the Thames. A light buffet will keep your energy levels up while the onboard DJ gets the party started.
Find out more about riverboat bars in London.
15. Pole Dancing Class
Pole dancing classes are so much fun – and very good for fitness levels and confidence. The shyer members of your group can enjoy a cupcake making course if they choose. Burlesque and belly dancing also available.
Find out more about pole dancing classes in London.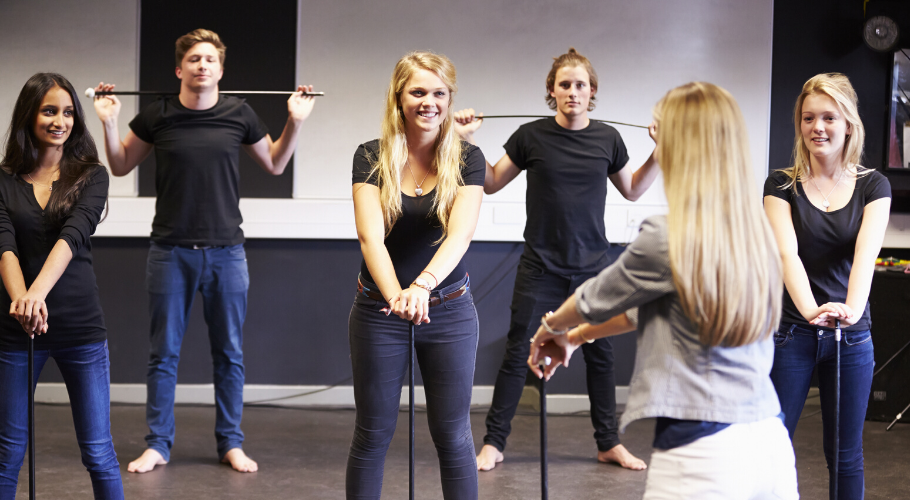 16. Beyonce Dance Class
Channel your inner Sasha Fierce in a private room with an inspirational and supportive teacher. Locations are available around the country.
Find out more about Beyonce Dance Classes.

17. Professional hair and make-up workshop
A great activity to do in your accommodation before a night out on the town. Recruit a professional make-up artist, decide on a style; whether it's a 1920s Ballroom, 1970s Disco or 1990s Girl Power, you're sure to draw the eyes on the dancefloor.
Find out more about hiring a professional make-up artist.
18. Song recording
Fancy yourself as the next Mariah, Billie or Ariana? This brilliant hen party experience allows participants to sing along with a full backing track, piano accompaniment or band of musicians. You can add a photoshoot, songwriting session or music video production session for the full experience.
Find out more about song recording experiences in Bristol.
Planning a hen party in Bristol or the West Country? Take a look at this gorgeous holiday home, sleeping 14 in the beautiful city of Bath.
We hope these tips have helped you get some unique ideas for your hen party. Why not take a look at our full range of accommodation to discover the ideal place to stay on your weekend to remember.