Our team of experts at GroupAccommodation.com want to help you get the most out of your holiday property. Read the guide below on what we think are the crucial elements to a successful property listing:
1. Picture Perfect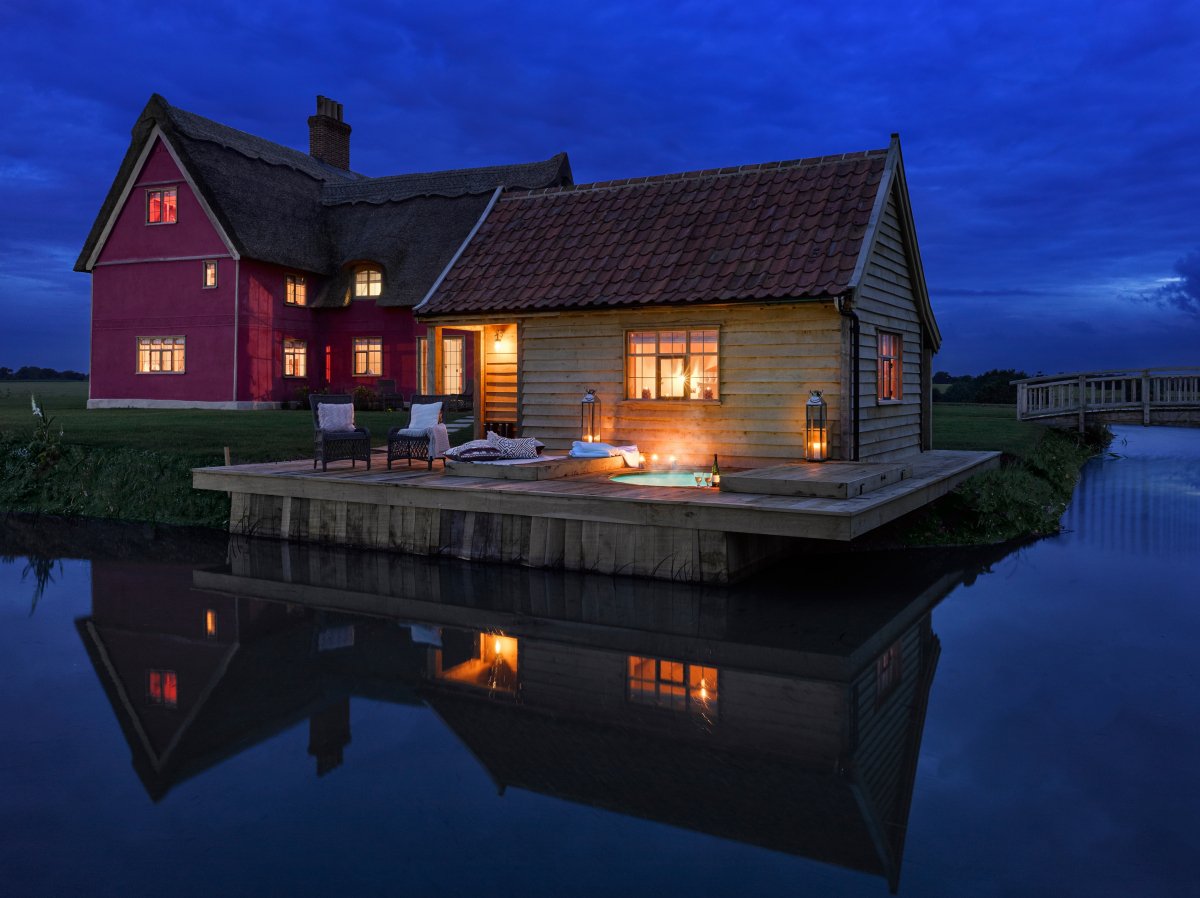 The images of the property are the first thing a potential renter sees – if you can afford it, hire a professional photographer. Poor quality pictures will guarantee an instant 'next'! If this is not within budget, try to use a digital camera or smartphone with a decent pixel count so that the images are clear, big enough and professional looking. Make sure you have good photos of your USPs. Keep in mind that the images you use should be both weather and seasonal appropriate for your property – i.e – if you are trying to rent a villa in the summer, don't show it covered in snow!
Here's our guide to taking amazing property photos.
2. Calendar Updates

The property's availability calendar should be kept up to date to avoid disappointment. This is particularly important if you are advertising on more than one website.
3. Be Pernickety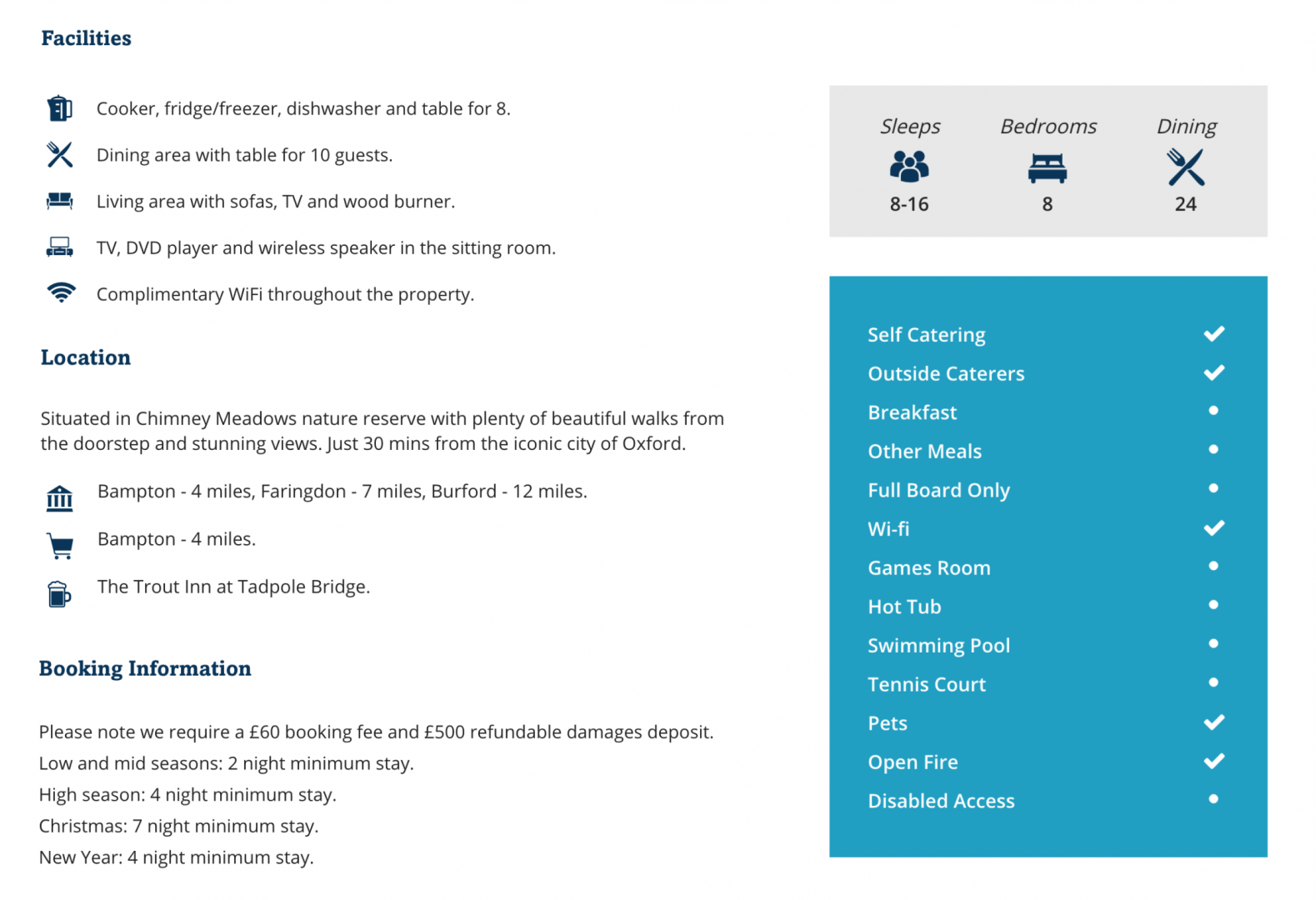 For example make sure the 'sleeps', 'bedrooms' and 'dining' capacities are accurate. Make sure you are clear on parking spaces, wifi, cots and highchairs, payment method, deposits and extras that may not be included. This is important for the holiday organiser so they have all the information to hand to convey to others members of the group before making a booking.
4. Floor Plans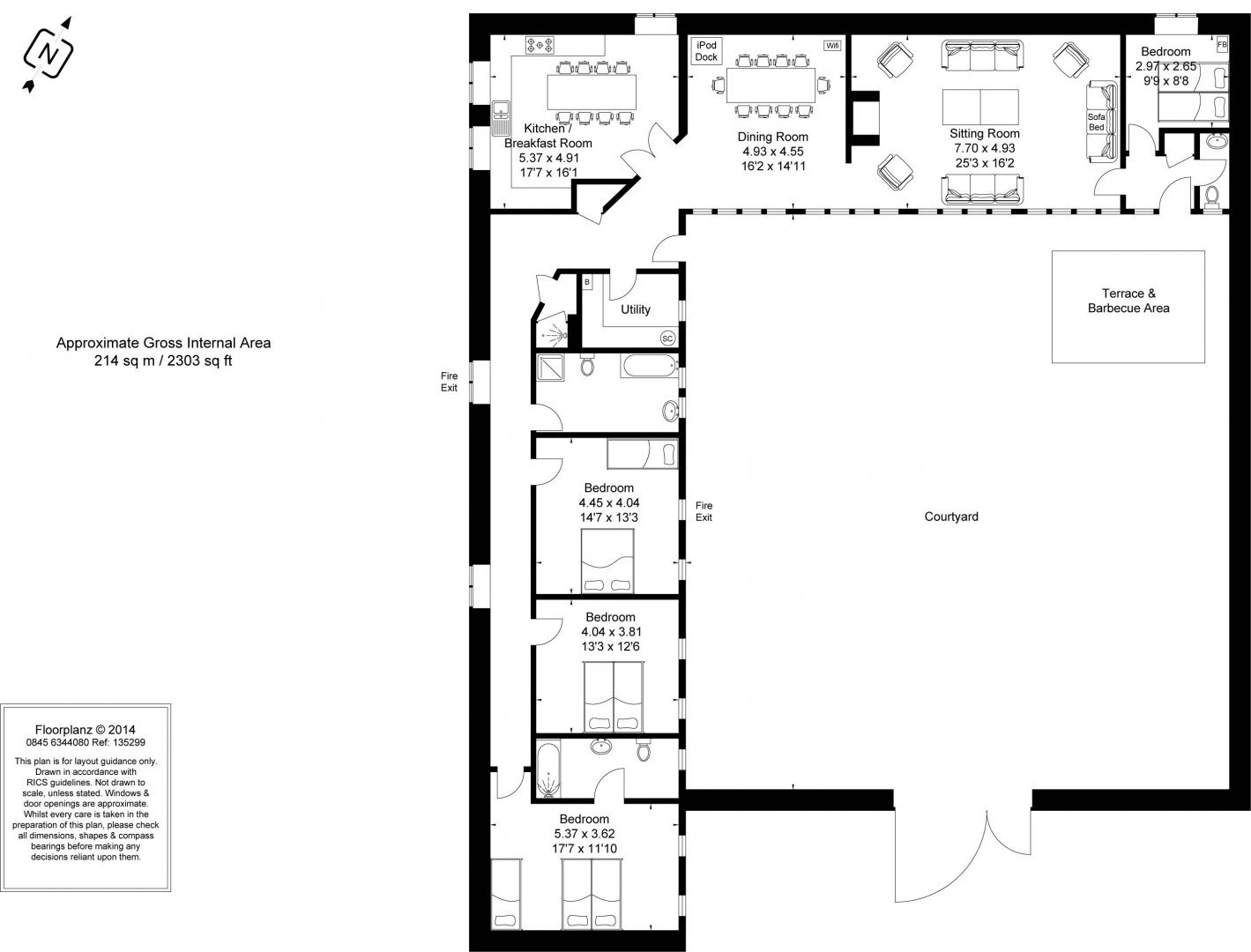 Include a floor plan of the property – this is particularly useful for families with small(er) children. Families can then plan accordingly and see how far the bedrooms are from each other or where the pool and play areas are.
5. It's in the Details

The description of your property should be concise but engaging. As well as highlighting key features and USPs, also include information on places of interest, a bit of history, popular attractions, local amenities and the surrounding area. Try to sell the destination, as well as the property. Something else to consider is adding a video to your listing. Providing visual media for renters helps to engage them, and allows them to picture themselves and the family or group of friends at your property – do everything you can to 'sell the experience'.
6. Interior Design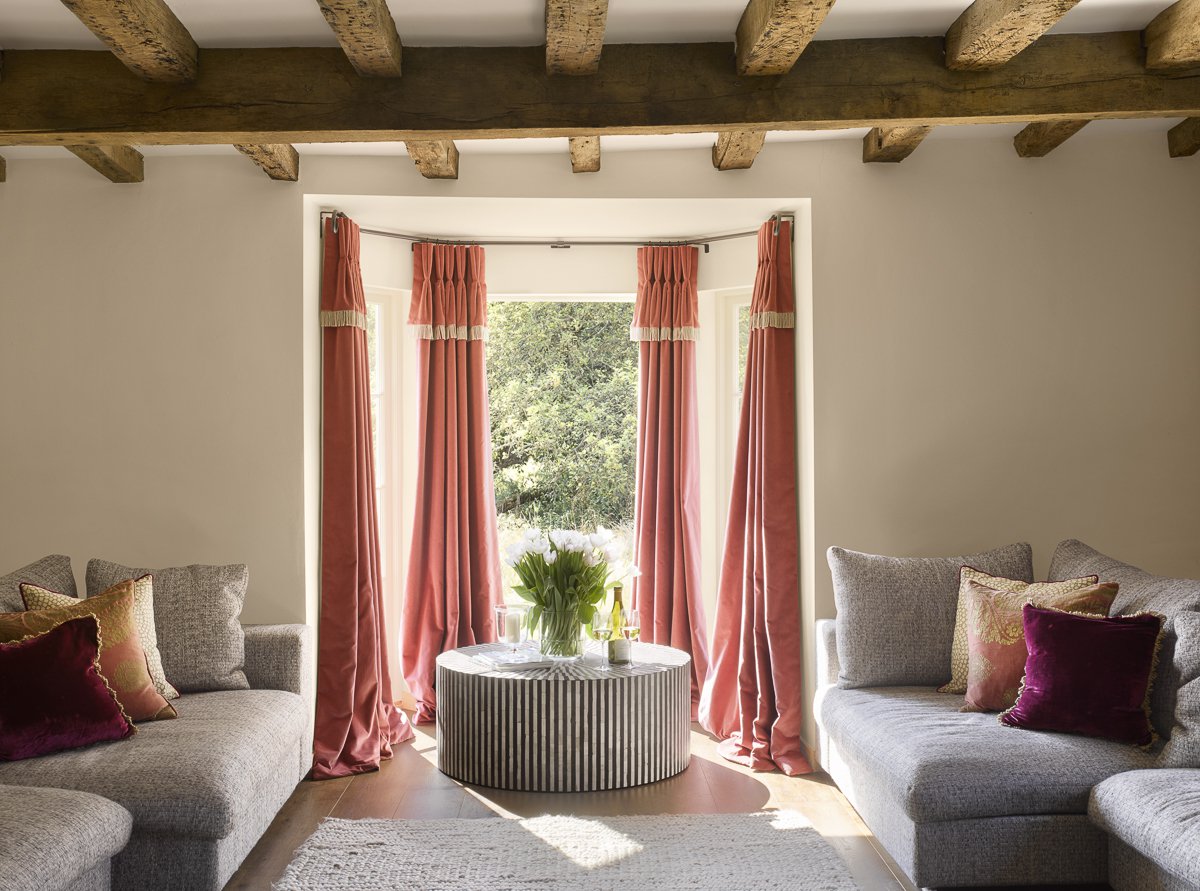 Make sure your interiors are freshly painted and that fixtures and fittings are in good condition; don't economise on the basics and do your best to maintain consistency throughout the property. Keep an eye on the quality of things, i.e: towels, cups, cutlery. Maximise on the appeal and aesthetics of the property to ensure the guests enjoy their stay.
Take a look at our guide to decorating your property on a budget!
7. Be Transparent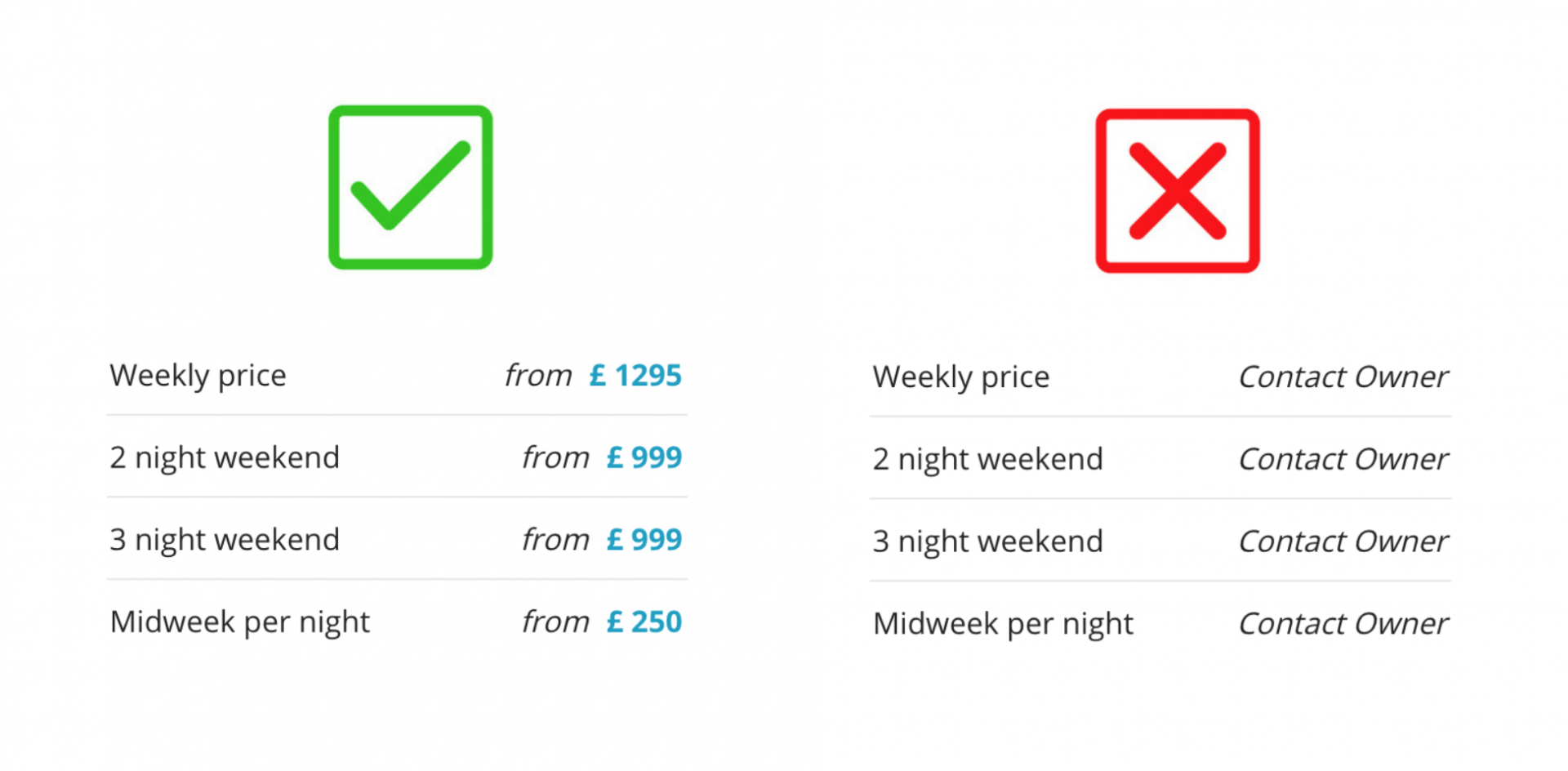 Ideally include prices for a weekly stay, 2 and 3 night stays, and a midweek price at the top of the property listing page. Guests like to see potential prices at a glance so they can evaluate their shortlist of choices quickly, before they start to contact owners.
8. How Much?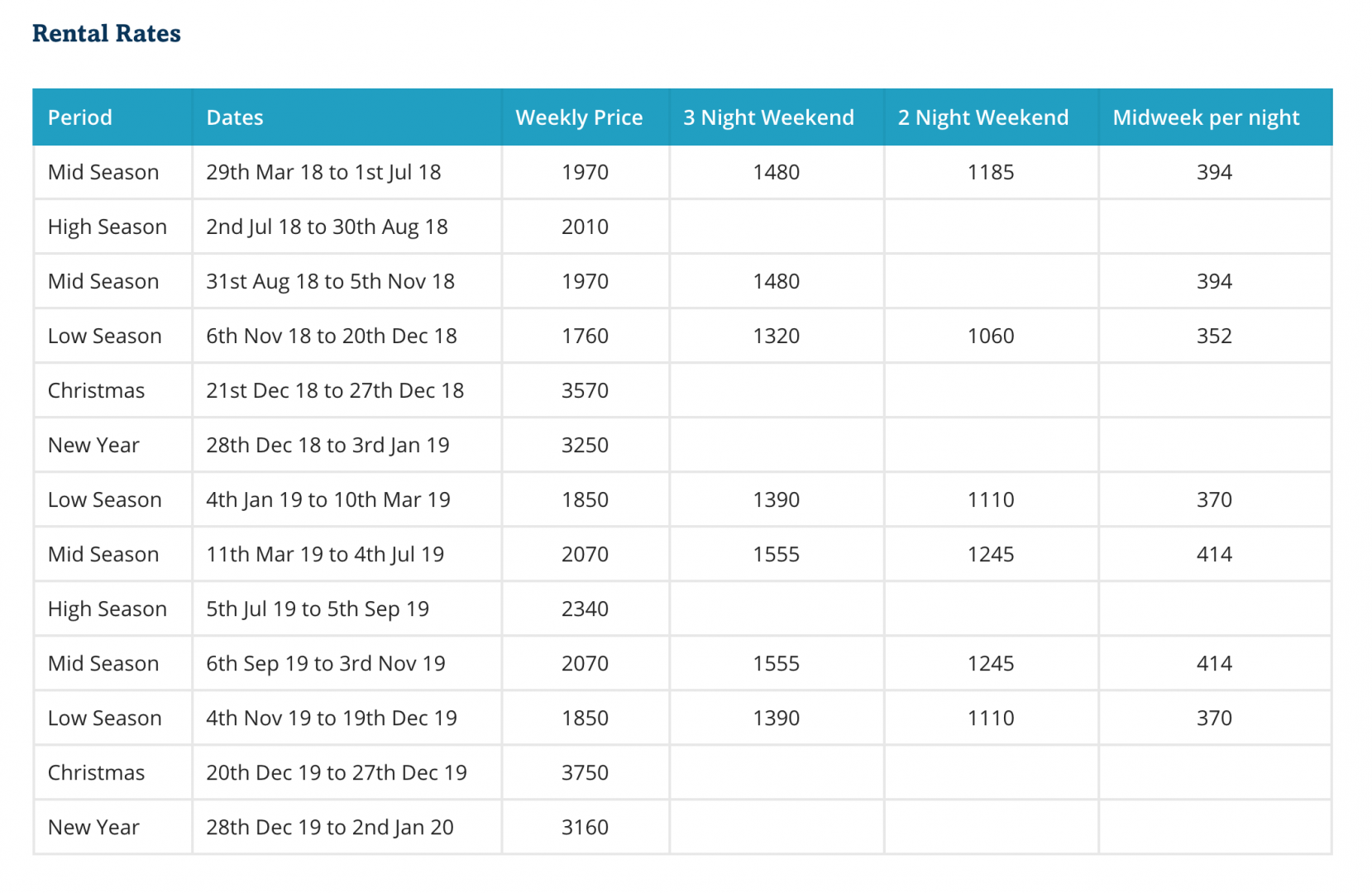 Update the pricing of your property to ensure the latest deals and seasonal prices are correct, and make sure you have priced it appropriately. If you aren't getting any bookings, do some research into other similar properties on the rental market – how does yours compare?
9. Are You Online?
If you have a website, make sure this is included in the listing. It is helpful for guests who will often want to browse through extra images, have a look through social media and read reviews.
10. Would You Rent It?
Ask yourself if you would rent your own property – if the answer is 'no', go back through these tips and try to maximise on each. Always try to exceed expectations.