Renting out a holiday property can be a fantastic way to create extra income and boost your household finances. What's more, when no one else is using the property, you'll have a home away from home where you can relax, unwind and have fun. However, in order for your holiday rental to be profitable, you need it to be booked out on a regular basis. Even if your holiday home has a lot to offer and is in a great area, people won't book it if they don't know about it. Consistent, targeted marketing is the best way to let people know about your rental and ensure it's booked up throughout the year. To help get you started, here's our guide to marketing your holiday property.
Great photos are essential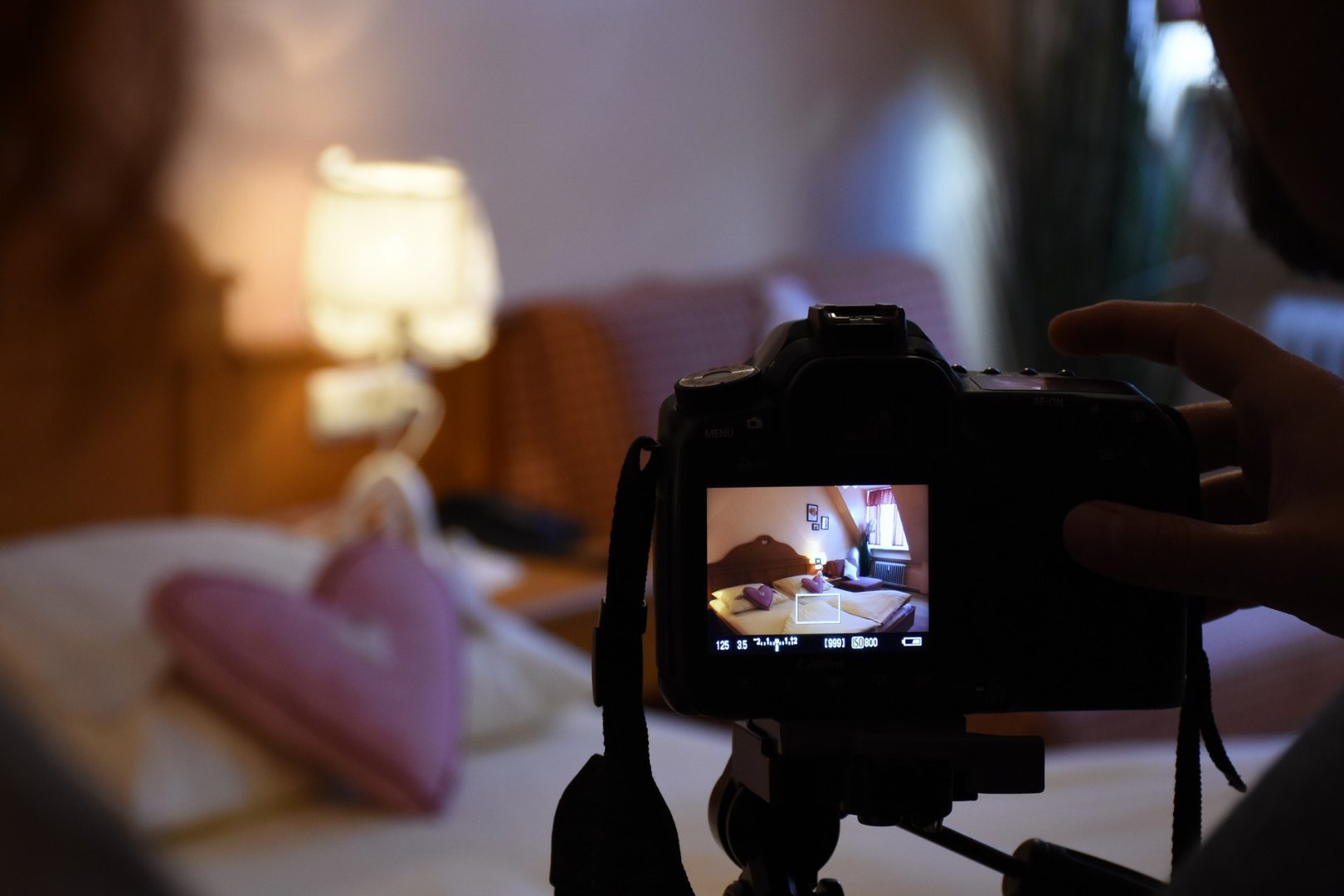 It's almost impossible to overstate the importance of great photos when it comes to marketing your holiday property. There are a lot of potential guests out there who will choose accommodation purely on the strength of its images and many that will discount a property on the basis of sub standard snaps. If you're not a natural with a camera, it's well worth hiring a professional to take some photos for you. As well as photos of each room in the property, make sure you get a few images of the outside of the building and the surrounding area. This will help to give prospective guests a good idea of your property and its setting. Make sure you take photos in all seasons to remind your potential guests that your property is available throughout the year.
Get active on social media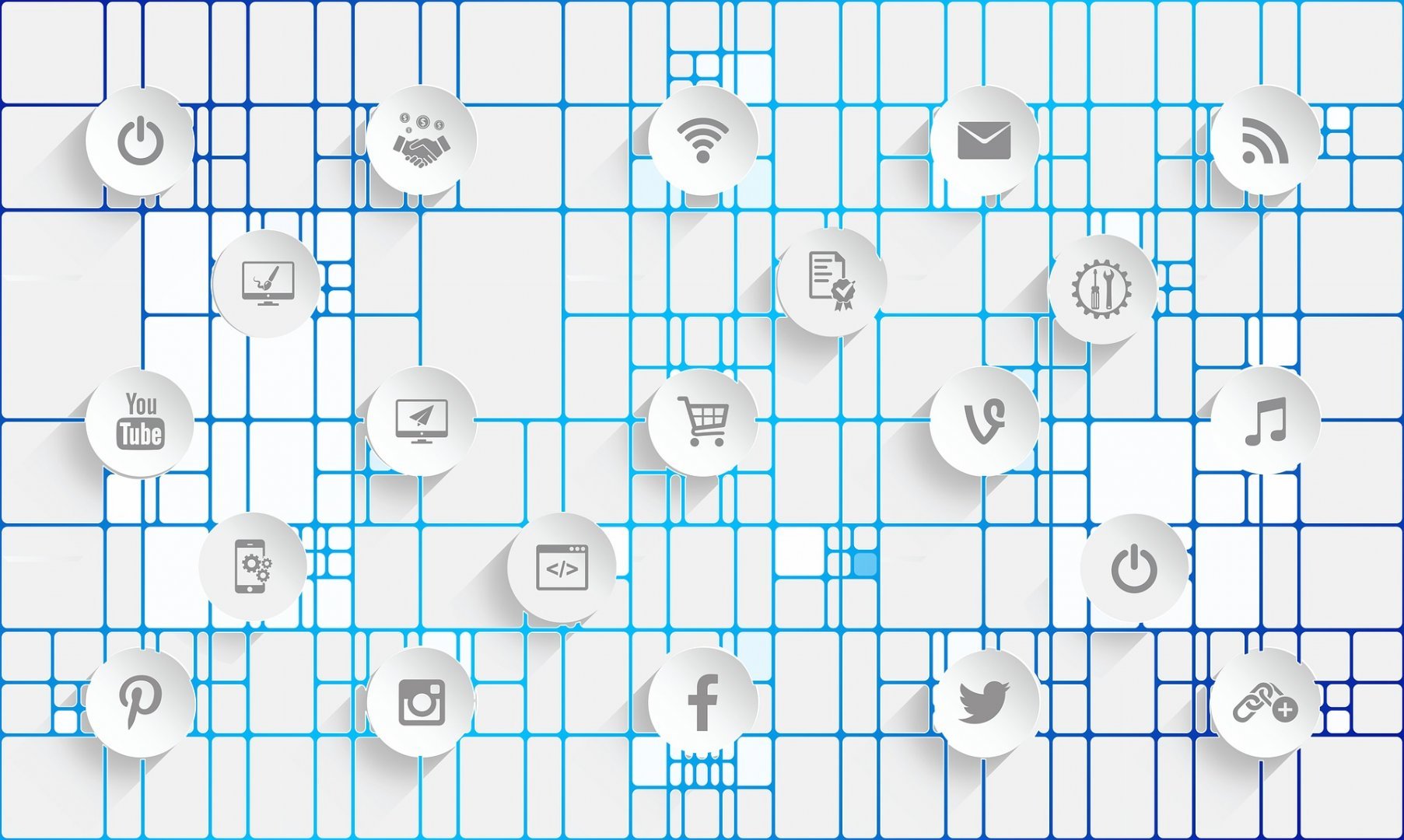 Social media is an incredibly powerful marketing tool. According to research carried out by the Institute of Practitioners in Advertising, the average British adult now spends two hours and 53 minutes on social media every day. Although much of this time is spent looking at posts from friends and family, most users also look at profiles of businesses they're interested in and content that's relevant to them.
The best way to market your holiday property on social media is to create profiles for it on all of the main platforms. On sites like Twitter and Facebook, you can post links to sites featuring your property and promote it in groups on social media that are relevant to the area the house is based in. Make sure you 'like' or 'follow' other relevant users and interact with the content they post. The more active you are, the more likely they'll be to return the favour and promote your links.
On sites like Instagram and Pinterest, photography is key. If you post eye-catching photos of your property and the area around it, you'll encourage more people to follow your account and increase awareness of your holiday property.
Here's our beginner's guide to using social media for advertising.
Ask past guests to write a review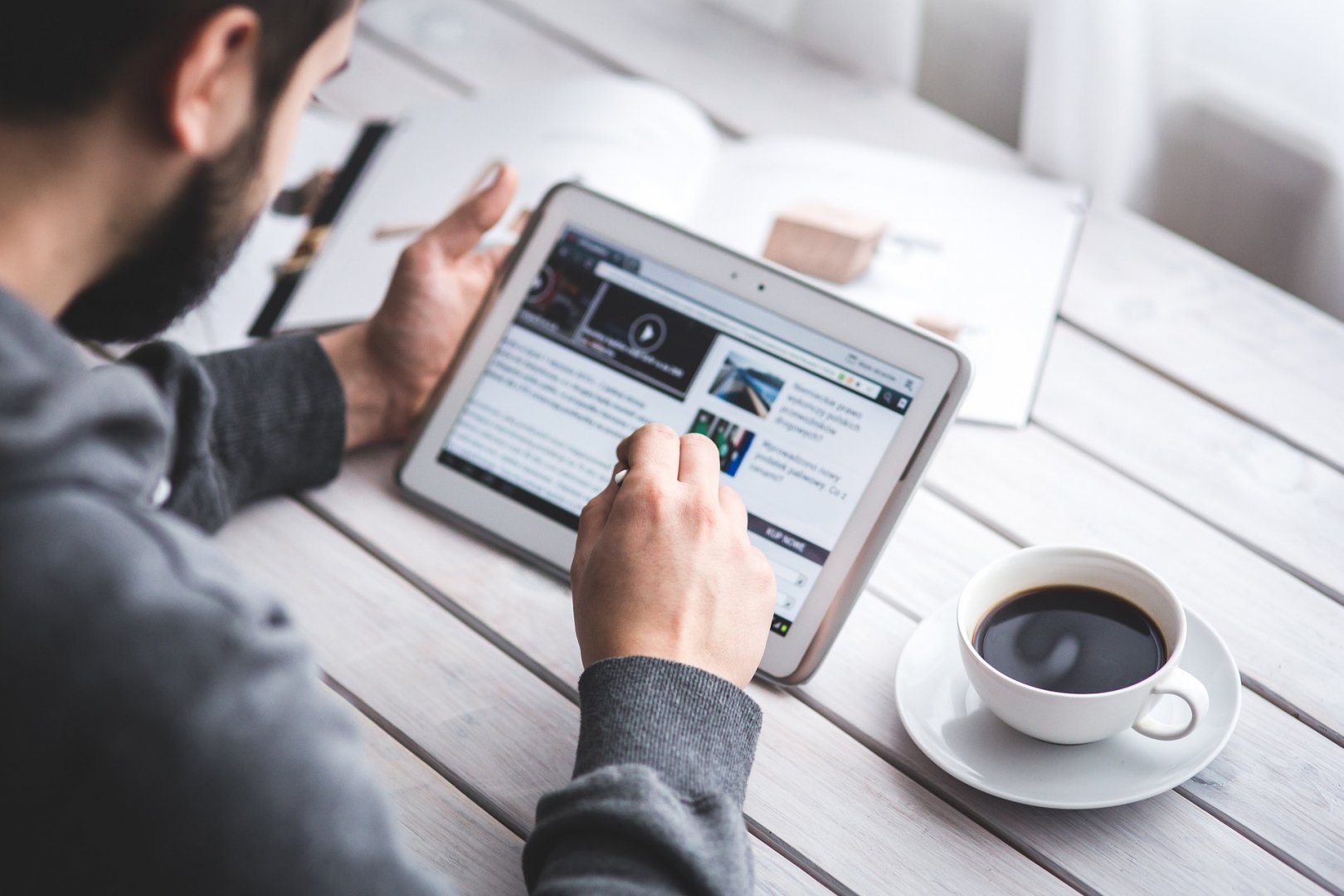 Good online reviews can go a long way to encouraging prospective guests to make a booking. Send a few emails out to past visitors and ask them to write you a review on Google, Facebook or the platform the booking was made through. This is also a good opportunity to ask previous guests for feedback on the quality of your accommodation. Use the information they provide to improve the standard of your holiday property even further.
Promote year-round activities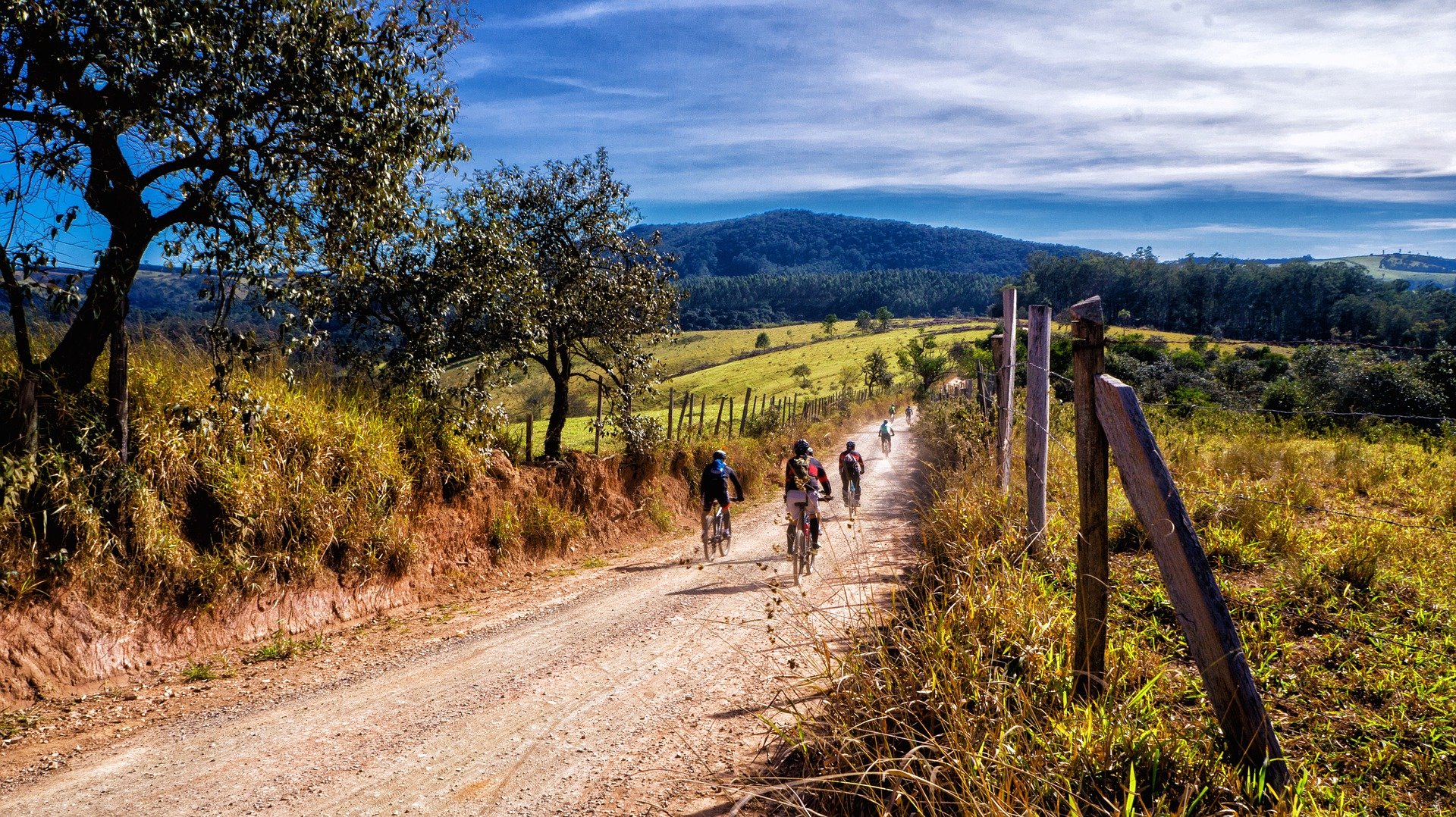 In the UK, the summer months are generally peak season for holiday properties. Most owners find their cottages, flats and houses are full for July and August and that bookings begin to drop off as autumn sets in. Securing bookings at other times of the year will help you to maximise the income you make from your holiday property.
Find out about the off-season activities available in your local area. Things like hiking, biking, horse riding, wine tasting and other activities that aren't dependant on hot weather and sunshine are perfect. If there are any year-round attractions in the local area, talk to them about arranging special offers for your guests and about running joint promotions in the off season. Publicise these activities and attractions on your social media profiles, linking to the various Twitter, Facebook and Instagram accounts of the attractions you're promoting.
Take a look at our guide to making your property stand out.
Although it takes a bit of time and effort, marketing your holiday property properly can bring real results. Why not head online now and see what a bit of social media activity can do for your 2018 bookings?