If you're struggling to fill in the weekday or off-season bookings, opening your doors to corporate lettings could be a viable solution for you. Businesses are always searching for inspirational settings for their next corporate event – and your property could be just the answer! Curious about discovering a new market? Here's how to let yours for corporate events and maximise your listing for businesses.
Optimise your listing
It may sound obvious but you must target your page to the business market and explain exactly what you can offer. Businesses will want to know:
The mix of bedrooms you offer and individual beds

Location, accessibility and parking – employees will likely be travelling alone from multiple locations and on a variety of transport.

Facilities including TV, electronics for presentations, if any stationery is included

Catering facilities available

Rooms that can be used as breakout areas
As with every property listing, images are key: use them to convey what types of corporate groups you're able to host. Team building? Executive board meeting? Product launch? This is your chance to sell your property with visuals and allow them to imagine their event taking place at your property.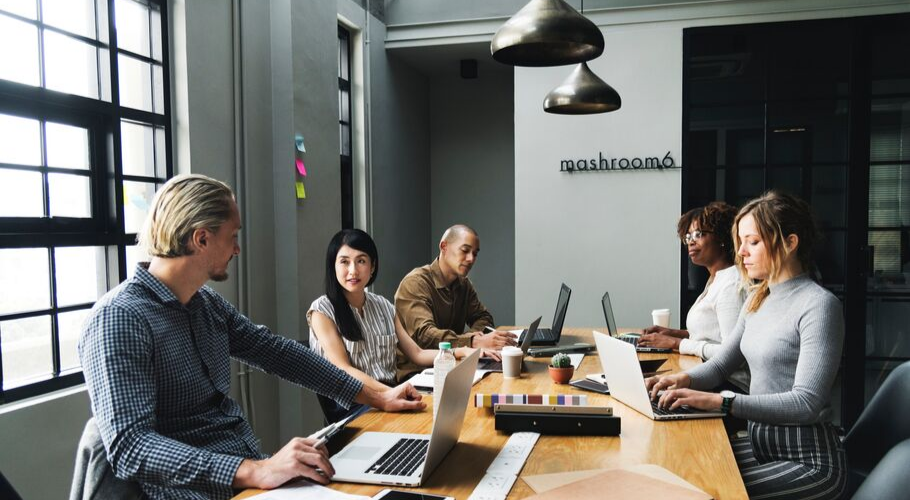 Ensure your property is functional
Consider carefully what businesses will expect from a venue and what will be useful to them. How can you take what you have and transform it into breakout rooms, boardrooms and meeting areas? That doesn't mean you should take out your pool tables – there'll be plenty of time and desire for downtime, so provide large, spacious areas that can fit activities and agenda requirements as well as places to relax.
Provide businesses with plenty of amenities
If you're serious about letting for corporate events or conferences, there are some additional must-haves that you may need to add to your property if you don't already provide them:
High speed internet for multiple devices

Audiovisual equipment with HDMi

Paper pads and pens

Still and sparkling water

Self-serve tea and coffee stations
They may well have an agenda for team excursions, but they may be open to having their activities organised for them, whether that be by you or other local professionals. For a team building weekend, they may well be looking for activities like country tours, clay pigeon shooting and plenty of fun team exercises. As the expert, you're very well placed to guide them and offer exceptional customer service.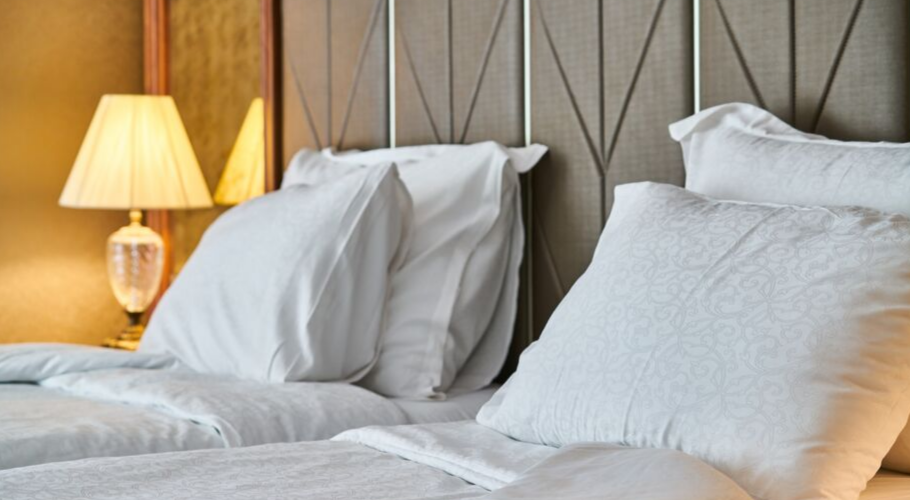 Offer excellent hospitality
Have a selection of local caterers at your disposal that can provide different levels of service from packed lunches to formal dinners.
Just as you would for holidaymakers, provide plenty of local knowledge and always be ready to help if anything goes wrong. You may need to be close at hand when assisting businesses, as they will have more immediate needs if something in their schedule goes wrong: they are likely to be more demanding and will expect you to be on call when required, especially if they are a training company who are entertaining clients.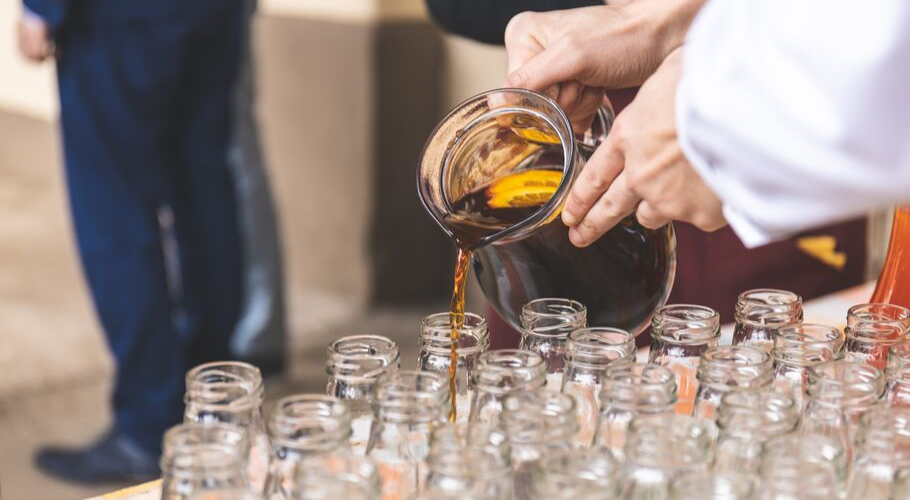 Offer tiered pricing options
With additional services and facilities comes additional revenue opportunities. Do some research into what prices are reasonable and offer tiered pricing based on the amount of refreshments or catering your guests require.
Expanding your property to the corporate market could see your revenue double and fill up those quieter periods of the year. For more expert advice, talk to us – we're always happy to offer advice about maximising your holiday rental.