Staying in somebody's home, rather than a hotel, has become increasingly popular for the modern traveler. Holiday homes offer a more authentic travel experience and give you more autonomy over your holiday plans. The ONS estimates that 28% of adults in Great Britain used a homestay type accommodation booking service in 2017. As a result of the increased interest in holiday homes, we've seen a rise in the amount of holiday rental agencies available online.
While these sites do make it easier for travelers to book holiday properties, they are also known to charge high commission fees, control when you can stay in your own property and block communication between guests and the property owners.
For those looking for a bit more freedom and control, a holiday rental advertising site might be a better option. Here's why…
What are the benefits of using a holiday rental advertising site?
No commission
The main benefit of a rental advertising site, such as GroupAccommodation.com, is that you don't pay commission on the bookings you receive through the website. Instead of commission, you usually get charged an annual fee to have your property listed on their website.
It's very likely that the money you earn from your first few bookings will amount to what you paid for your booking fee. This means for the rest of the year you pocket 100% of the profit that you make from renting your property.
Cheaper for your potential guests
As there are no hidden service fees or charges, you can get away with charging guests less for your property than you would if you were advertising on an agency site.
Let's say an agency takes 20% commission per booking, you're likely to raise the average price of your property to cover that fee. On an advertising site however, you could charge guests 10% less for that same property and still make more money!
Direct communication between you and the guest (no middle man)
Having direct communication with your guests ensures you can vet who stays in your property. After all, it might be a home that is very dear to you, so you want to know who's going to be staying there.
The direct contact with your guests means you can also offer a much more personal experience to the people staying in your property – something they are unlikely to get with many rental agencies. Having this greater level of communication can give you a better opportunity to encourage repeat bookings, or ask if your guests would recommend your property to friends and family.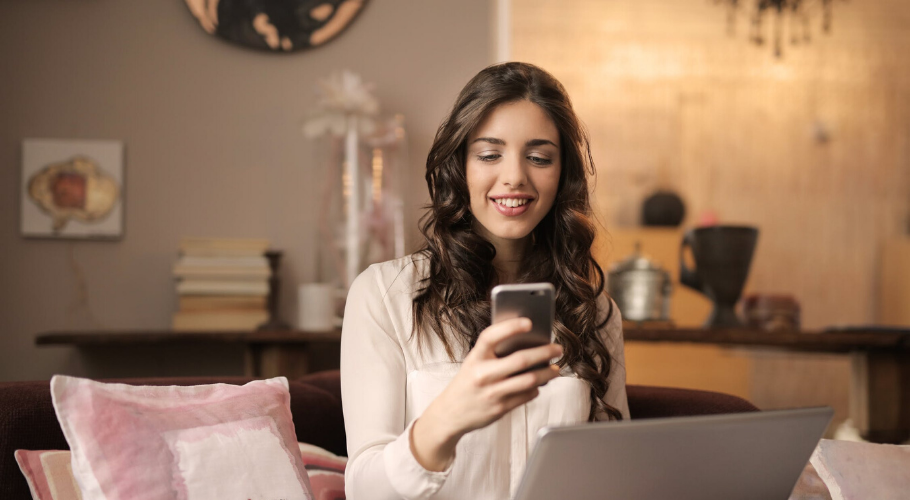 More autonomy over your own property
As they aren't commission based, the revenue that an advertising site receives doesn't depend on how many bookings your properties get. This means most advertising sites won't have rules on when you, or your friends and family, can stay in your own property free of charge.
More autonomy over your own listing page
Advertising sites give you more freedom over the amount of times you can edit your listing page, and what you can have on there. Unlike with commission based agencies, you're usually allowed to add a link to your own website so that people can book through there if preferred.
Conclusion
As advertising sites aren't constantly focused on getting commission, they have fewer rules on how you should let your property, giving you more freedom. These types of sites aim to mitigate the annoyances that come with using an agency to let your property. And even if those little annoyances don't matter that much to you, there's one thing you can't ignore – advertising sites allow you to maximise the profit you get for your property!
GroupAccommodation.com is a holiday rental advertising site that offers a platform for you to advertise your holiday property, whilst avoiding all the drawbacks of going through an agency. Here's how you can get the best start with us.
GroupAccommodation.com have over 2000 commission free advertisers who have chosen to list their property on our website. Learn more about what you get when you advertise with us.