The primary goal of a holiday rental owner is to consistently fill their property year-round. However, the reality is, even the perfect holiday home in the dream location will have last minute cancellations and periods of low interest. There are a number of ways to increase last minute bookings that will help you deal with guests cancelling without warning. We also know a few strategies that can help you fill your property in low season.
Be prepared
Identify your periods of low occupancy
The best way to predict the future is to study the past! Gather information from your bookings over the last few years and put this into a spreadsheet. You can then use this spreadsheet to spot periods of low bookings. This will give you some clarity on when you need to increase your marketing.
Identify your target audiences
Taking a look at your bookings during lean periods, can you see any common traits of the types of people who book during these periods? It may be walking groups who don't mind a bit of rain, school groups who are visiting a local attraction or a business group. Once you have been able to recognise this, you can tailor your listing page and marketing to these groups and offer special discounts for late bookings.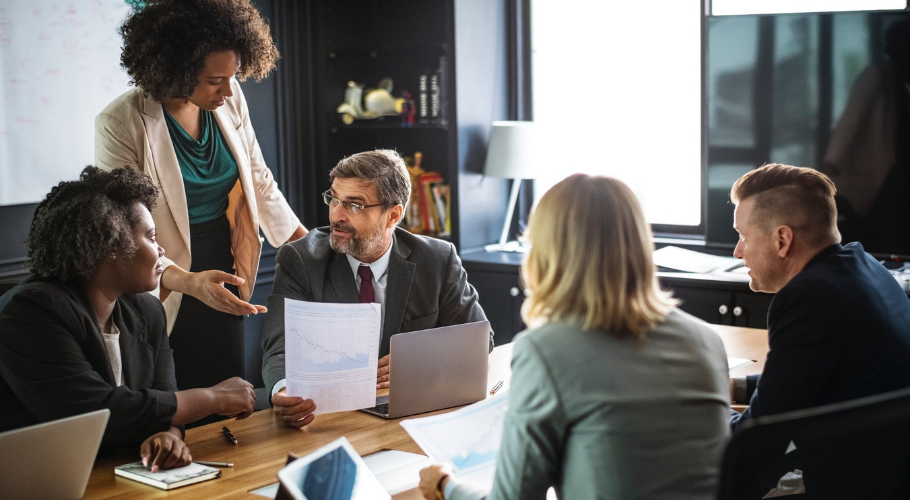 Update your seasonal photos
If you only have pictures of your property in the heart of summer, or blanketed with snow around Christmas, then people will assume those are the best times to visit your property. If you take pictures of your property in other seasons your guests can picture themselves enjoying your holiday home at that time too. Take better photos with our blog here.
How to increase last minute bookings
Use your social media platforms
Give your property a little extra love across your social media platforms. If you're offering any incentives let it be known! Post your updated seasonal photos alongside written content about activities that can be done in the particular season. Not using social media yet? This blog will help you get started.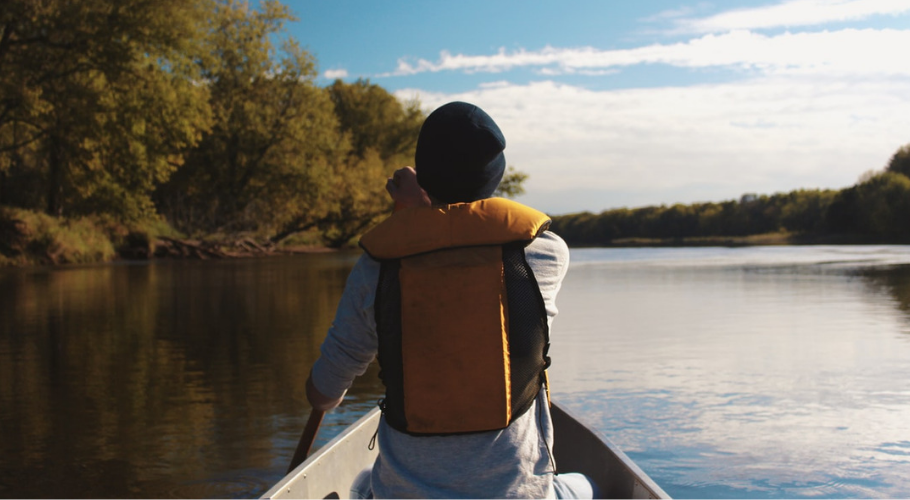 Offer incentives
Think of ways to encourage people to book in low season, this could be a discount on the price of their stay or a voucher for a nearby activity. Small gifts like a box of wine or a welcome hamper of tea and biscuits can also go a long way and won't put you out of pocket.
Use holiday rental websites' social media
Find out if any sites offer boosts on social media at no extra cost or favourable rates. At GroupAccommodation.com we offer property owners who've had last minute cancellations free promotion on our social media accounts. With over 12,000 followers on Facebook, you can be sure it's reaching a wide audience.
Seek late availability sections on websites
Holiday rental advertising sites and agencies usually have a 'late availability' section on their website. Seek out sites that offer this service free of charge or at reduced rates.
Don't forget the power of email
As long as you have asked permission, you can email your previous guests asking them if they want a spontaneous getaway at a discount price. Those who have had a good experience in your property and left you good reviews before might consider staying again at short notice.
Be mobile friendly
A lot of last minute bookings come from people browsing on their mobile. Make sure that your website is mobile friendly and that people can book directly from their device to ensure you don't miss out!
There are a number of ways to tackle last minute cancellations and periods of low season. With just a little bit of planning and some extra marketing of your property you can find people to stay all year round.
At GroupAccommodation.com, we understand the frustrations that come with letting your holiday home, which is why we aim to mitigate any of the obstacles that do arise. We offer our property owners a free social media boost and a space on our late availability section at no additional cost.
Get more bookings with GroupAccommodation.com. Talk to us today.