Welcome to the glorious Yorkshire countryside, home to the charming Westfield Granary. Nestled in the landscape, this homely retreat promises the perfect mix of adventure, tranquillity and luxury.
This pocket of Yorkshire has so much to offer, and a stay at Westfield Granary leaves you ideally positioned to explore the local area. Scarborough, Whitby and Bridlington are all easily accessible on the Yorkshire coast, and Dalby Forest is just up the road. There are countless historical houses nearby, including Scampston Hall — and if history is your thing, a day trip to York is well within reach, just 40 minutes down the road.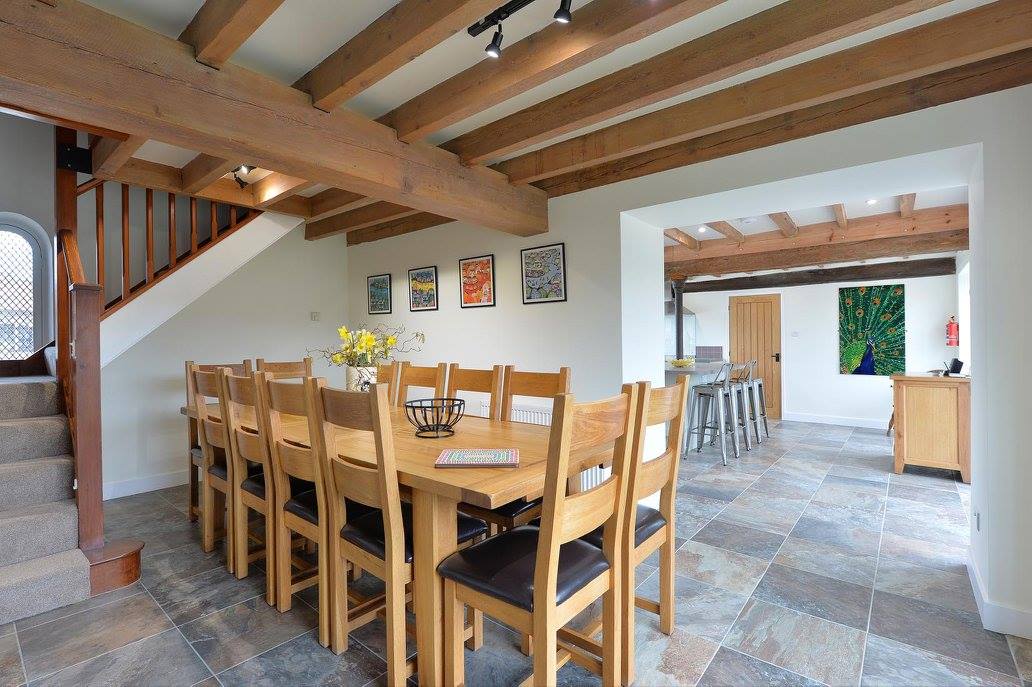 The property is brilliantly setup for group stays and is well suited for multi-generation getaways, girls' weekends and more. With a dedicated mother-daughter team as your hosts, Westfield Granary is a real haven with spacious gardens, two hot tubs (space for everyone!) and a great games room.
Here's what you need to know: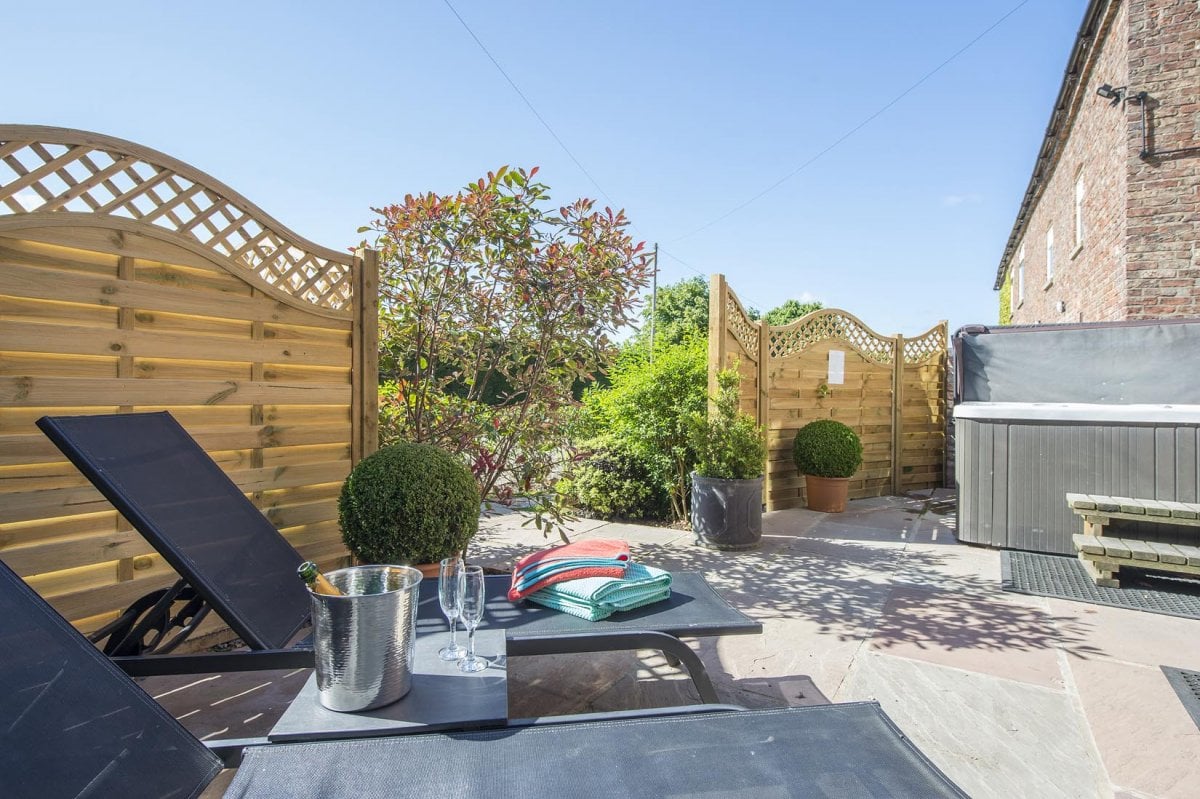 Unwind at Westfield Granary
Westfield Granary provides a welcoming setting to unwind and make lasting memories. So, what makes it so special:
Ample Outdoor Space: With plenty of garden spaces, Westfield Granary has plenty of space for you and the family (and we already mentioned the double hot-tub setup for the cooler evenings.
Family and Pet Friendly: The property's outdoor play equipment and secure spaces make it an ideal choice for families and dog owners.
Spacious Games Room: Westfield Granary's games room, complete with a pool table, table tennis, darts, and a cosy log burner, is perfect for competitive moments with family and friends.
A Friendly Welcome: Managed by a mother-daughter team, the owners are always available and approachable, providing a personal touch that further elevates the homely experience of Westfield Granary.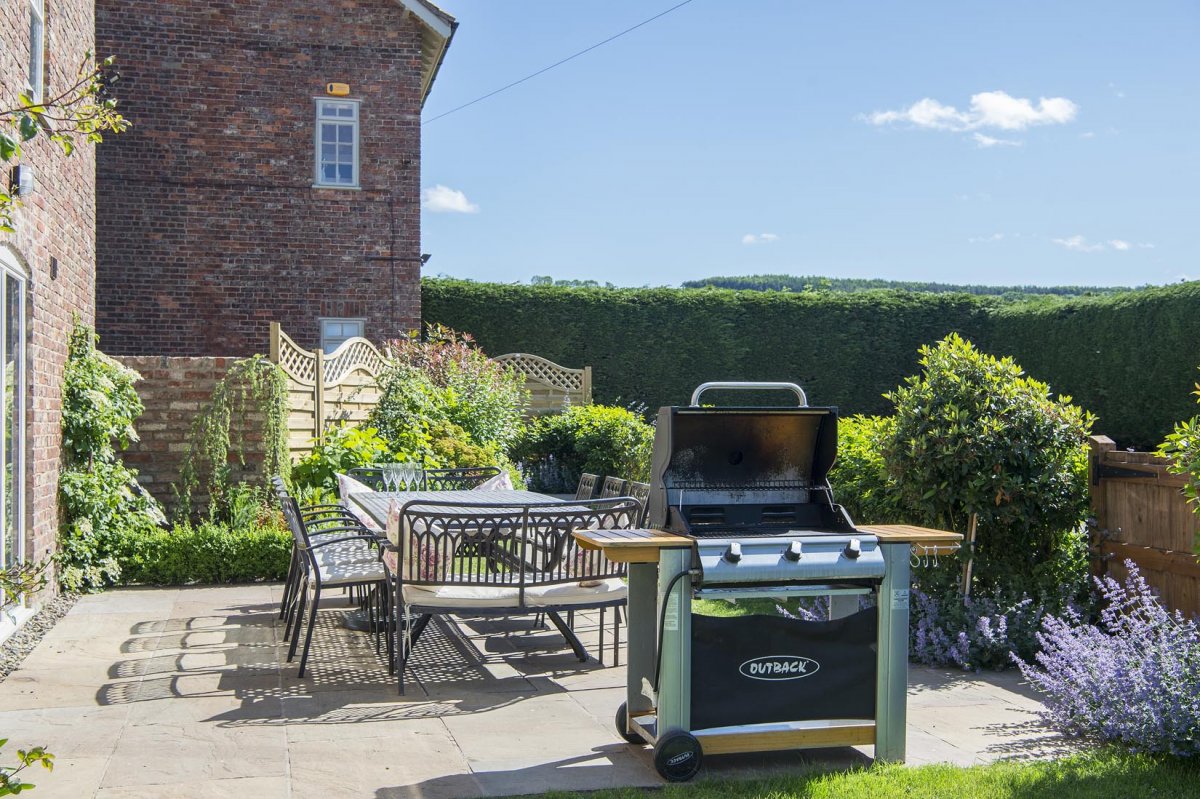 Things to do in yorkshire near Westfield granary
The surrounding area has a plethora of fantastic attractions and activities for the whole family. We chatted to owner Molly to provide her top tips for things to do for all the family:
North Yorkshire Water Park: Just 6 miles away in Wykeham, this popular attraction features an Aqua Park, Stand-Up Paddleboarding (SUP), kayaking, and a zip line for thrill-seekers, along with a great café to refuel.
Dalby Forest: A nature lover's paradise, this local treasure offers mountain biking trails and the tree-top adventure of GoApe.
Walk the Wolds Way: Westfield Granary is right on the Wolds Way, one of the UK's finest long distance walking trails, which has some fab pubs to explore for a mid-amble pint. More on that below!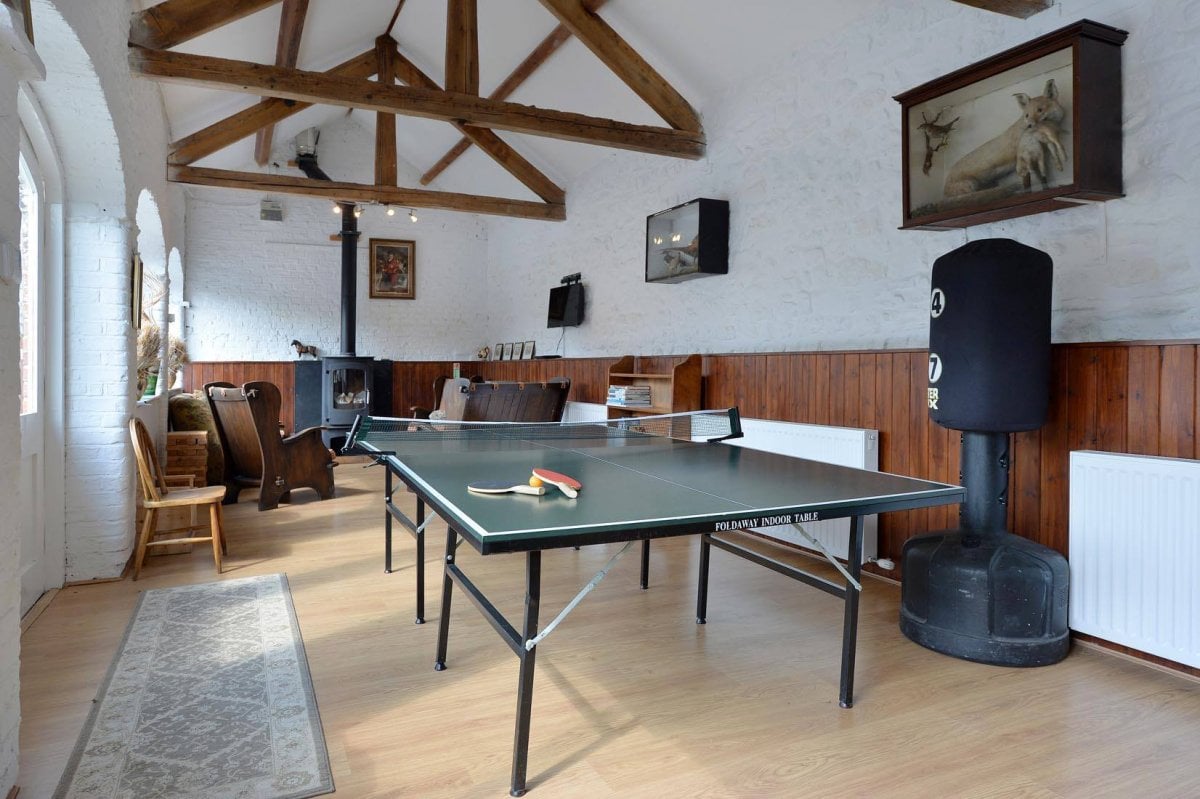 Where To Eat Near Westfield Granary
The Dawnay Arms: Enjoy a delightful 5-mile walk along the Wolds Way national trail to this local pub in West Heslerton. Here, you can feast on tasty, affordable grub with a friendly atmosphere.
The Farrier in Cayton: For a special occasion, The Farrier offers exquisite dining and has a private room that can be booked out for larger groups — ideal for celebration meals.
Malton — The Food Capital of Yorkshire: If you're looking to make a day of it, you an head into Malton. It's food lover's dream, and boasts lots of great eateries, including La Tratorria and The Talbot which both come highly recommended by the Westfield Granary team.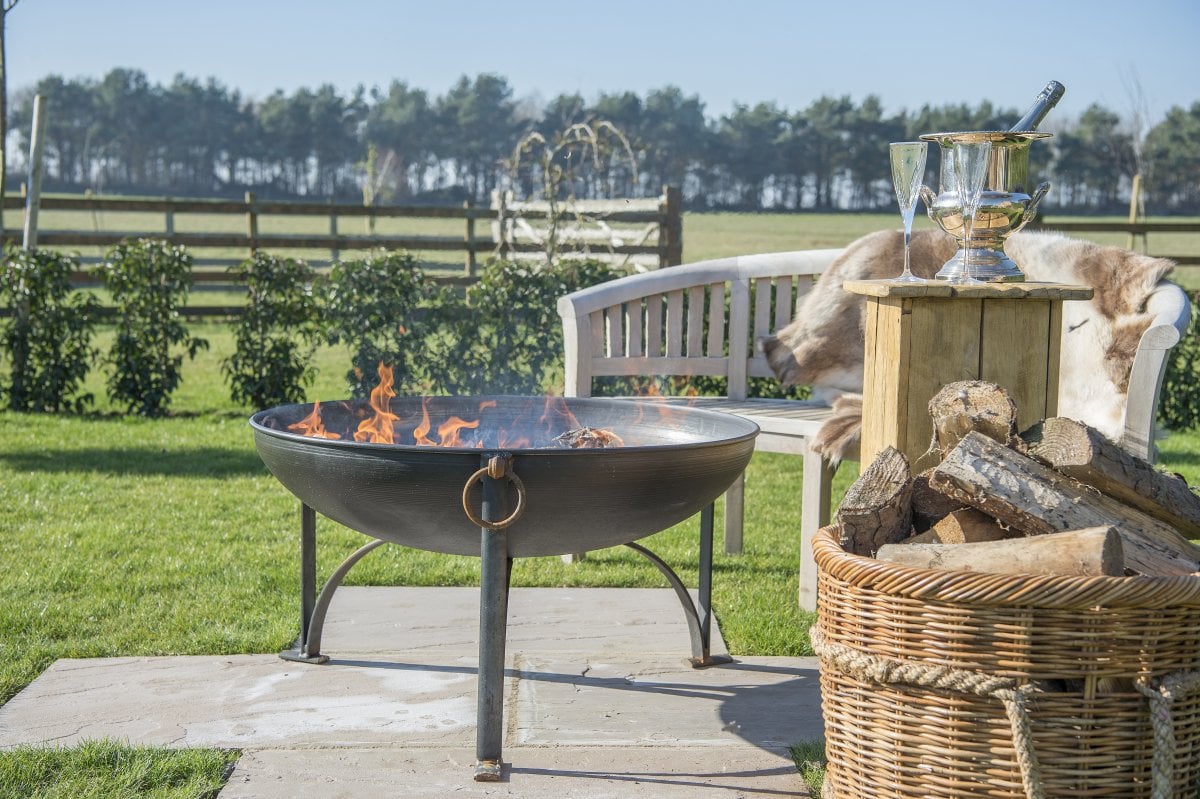 So, if you're looking for a fab location for your next group stay, look no further than Westfield Granary. With brilliant facilities for the whole family onsite, and so much to do in the local area, it really is a hidden gem.
If you'd like to book a trip to Westfield Granary, you can do so now here. Or, if you're looking for something bigger in the same area, why not check out Bogg Hall Barn and The Yard & Corner Farm.