Planning a family holiday can be a bit of a hassle – from choosing the type of getaway to pinning down a destination, and picking the perfect accommodation for your children. But if you decide to go on a countryside holiday and are looking for a relaxed and private place to accommodate your family, holiday cottages are your best option! Travelling with kids can be stress-free if you keep them happy and entertained, so choosing a countryside getaway is perfect! The calm countryside atmosphere will inspire your children to be more in touch with nature, and the opportunities for outdoors activities are endless! From woodland walking, to hiking and cycling, there won't be a dull moment during your holiday.

A holiday cottage is the ideal rural retreat to welcome your family on this type of getaway, and if you're looking for holiday cottages in the UK, it's your lucky day! We have 10 holiday cottages to show you that will make you want to book your family getaway right away.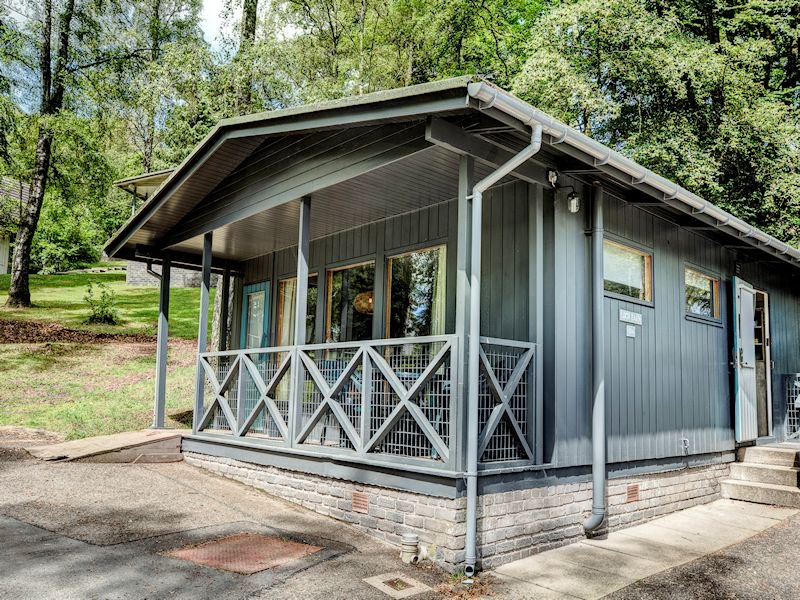 With self-catering luxury cottages that can accommodate up to 10 people, Crieff Hydro is a 900-acre estate ready to be explored by the whole family. With a 9-hole golf course, riding stables, off-road driving, laser-quest, bike trails and pool, there's entertainment for every age at this Scottish site. If you feel like adding a spa treatment to your holiday plans, you can also enjoy the sauna, steam room and jacuzzi based in the main hotel. And if you want to bring a furry friend with you, you'll be happy to know that these cottages are dog-friendly.
The Haddon Grove Farm Cottages can provide accommodation to up to 51 people over 10 luxury cottages. Set in 3 acres of idyllic Derbyshire countryside, these cottages offer a stunning view over Lathkill Dale, and have a premium location to entertain families – walking, cycling, riding and climbing are all outdoors activities you can enjoy doing with your children. Haddon Grove also offers an indoor heated swimming pool, a games room with pool and tennis tables, a children's play area and plenty of outdoor seating and BBQ areas to indulge in delicious family meals. This location is also conveniently close to the most popular Peak District attractions.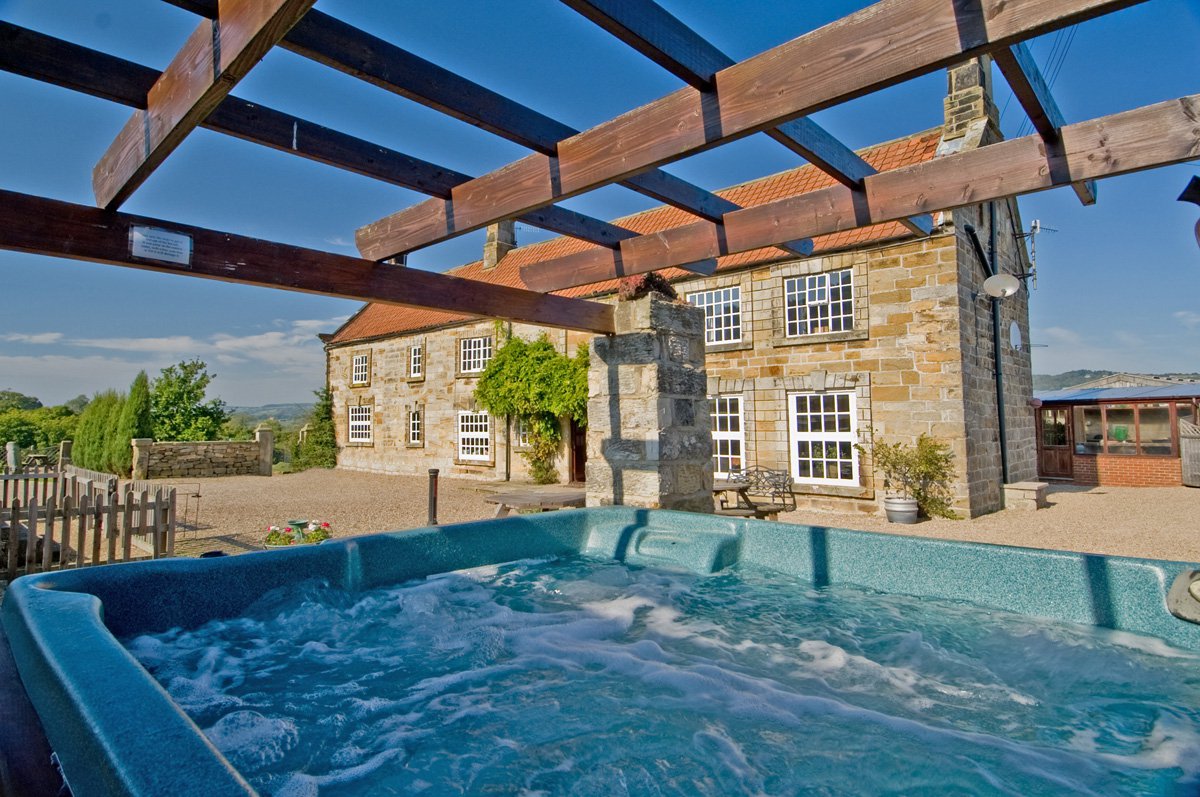 Built in 1697 and located on the edge of a working farm, this cottage offers privileged views over the Esk Valley and the North Yorkshire Moors National Park. The peaceful setting that surrounds the accommodation is destined to welcome families looking for a relaxed holiday, enjoying the perks of outdoors and indoors hot tubs. The property can accommodate up to 20 people all under one roof, with en suite bedrooms, two fully equipped kitchens, comfortable seating areas, a sauna and a games room – ideal to please the little ones. If you're looking for a secluded holiday cottage to simply enjoy precious family bonding time, this is the place to book.
4. Somersal Cottages, Somersal Herbert, Ashbourne, Derbyshire
Just a few miles from the lovely market town of Ashbourne, in the hills of Derbyshire, you can find the Somersal Cottages in a 150-acre farm. You can choose from 5 different properties, that can accommodate from 8 to 71 people in total. From tastefully converted barns to luxury accommodation, each of these holiday cottages offers spacious living areas, en suite bedrooms, patio seating area and charcoal BBQ. Somersal Cottages are ideal to host a traditional family holiday, where parents and children can play tennis, snooker or pool, walk the local footpaths and explore the peaceful surroundings while enjoying each other's company.
Lancombe Country Cottages offer family-friendly accommodation in the form of 6 charming cottages, that can accommodate 2 to 24 people in total. Located in a beautifully landscaped courtyard, surrounded by the peaceful realm of nature, these cottages will welcome you, your family and your furry pet with comfort, tranquillity and luxury perks such as hot tubs, an indoor heated pool and a sauna. Whether you're planning a holiday full of activities or a relaxed getaway, you can get the best of both worlds here. You can visit the local beaches if the weather is nice, or stay on site and try feeding the chickens.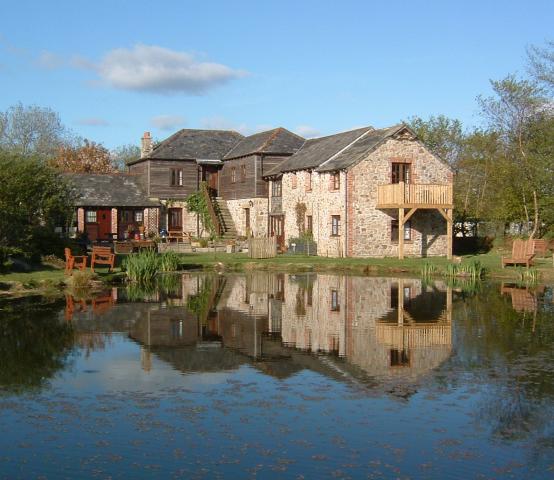 This is your chance to enjoy the wonders of the Cornish countryside. Situated in 4 sunny acres of land, Trehill Cottages can accommodate 4 to 23 people, and offer a true rural retreat experience for the whole family, where you can indulge on some well-deserved peace and quiet. Activities onsite include fishing, swimming, and playing tennis, squash or golf. And three of these modernist luxury cottages also have hot tubs for delightful relaxation moments. If you've never been to Cornwall, book a cottage now and don't miss out on the nearby main attractions and beaches too.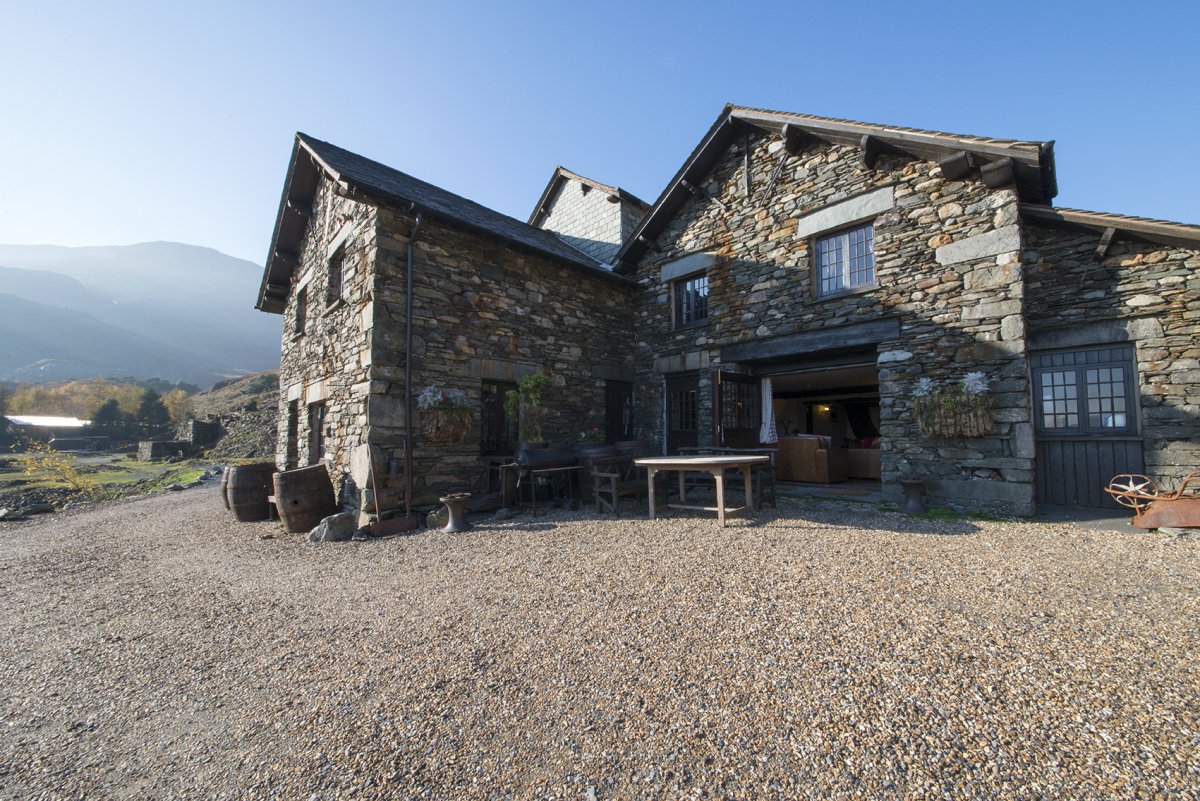 Looking for a quiet property in the mountains of North West England? Then, you can stay at the Coppermines Mountain Cottages. If you love the countryside and just want to unwind from the city buzz and enjoy a relaxed break with your family, Cumbria is the place to go to. These 4 rustic cottages can accommodate 2 to 22 people, and offer private hot tubs and stunning panorama views of the surrounding mountain peaks. It's an idyllic heaven on earth, where you and your family can just sit back, relax and breathe in the clear mountain air.
If you're planning a multi-generational family holiday to bond and make the most of the natural environment, these Welsh cottages are the perfect accommodation. They can accommodate 2 to 12 people with comfort and privacy, and are set in a traditional 200-acre farm, where you can explore woodlands, hay meadows, riverside, wetlands and wild moorland. Besides delightful countryside views and comfort, each cottage also offers a hot tub and sunny garden and deck. The site is also ideal for family outdoors activities such as hill walking and cycling, plus the children will surely be delighted to meet the friendly local goats and lambs.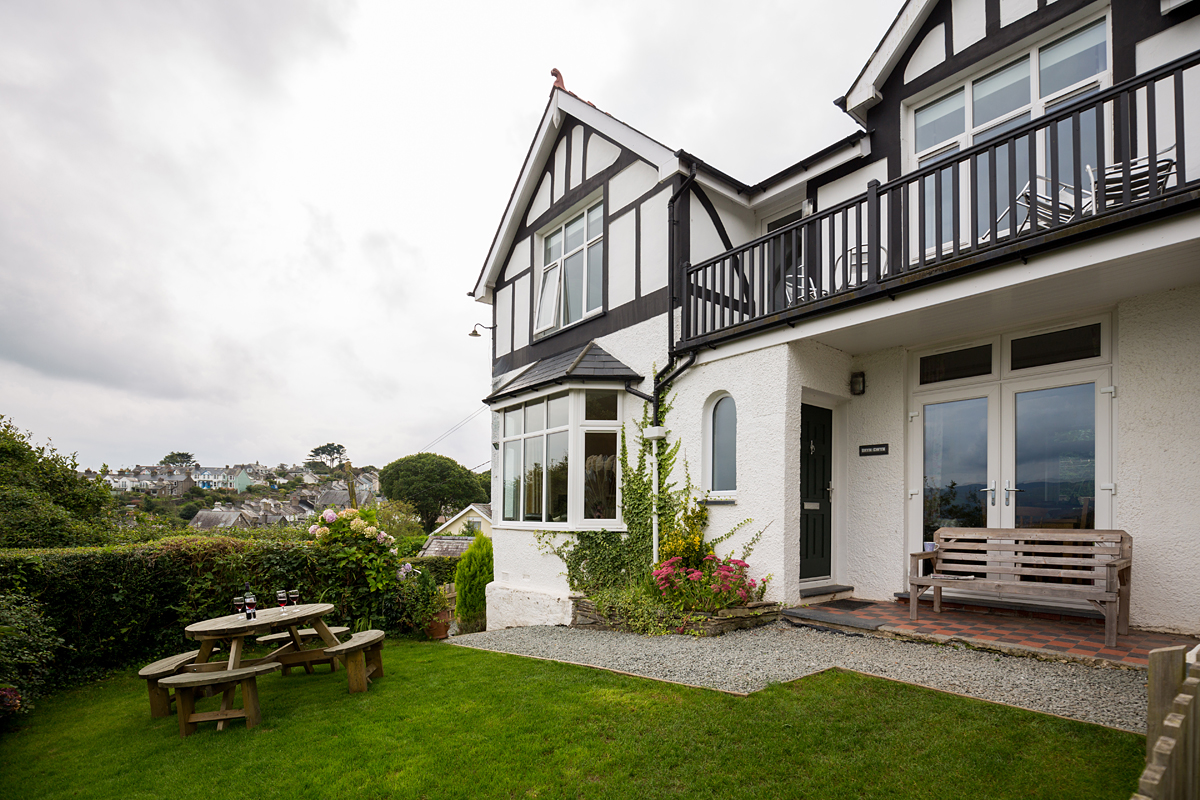 Located in North Wales, near Snowdonia National Park, these immaculate cottages could be considered historical landmarks. Originally built in 1900, and recently renovated to a luxurious standard, the properties can comfortably accommodate 6 to 18 people. Each cottage offers en suite bedrooms, balcony and a front garden. This site is perfect for a relaxed break enjoying the Welsh sandy beaches and beautiful coastal views as a family.
If you want to be just a 15-minute drive away from the beautiful Wittering beaches and harbour walks, Goodwood Oak House and Lodge are the place to stay. Sitting right on the edge of the South Downs National Park, in South East England, these properties can accommodate 2 to 11 people and are ideal for a family get together. They offer large sitting areas, en suite bedrooms, children's playroom, garden and patio for lovely al fresco meals. Enjoy a cosy and relaxed family break with the perks of a golf course, indoor swimming pool, spa, gym, and even a beauty salon – in case you're in the mood for a little pampering too.